Opinion / Columnist
MDC councillors out of order
12 Jul 2019 at 18:59hrs |
Views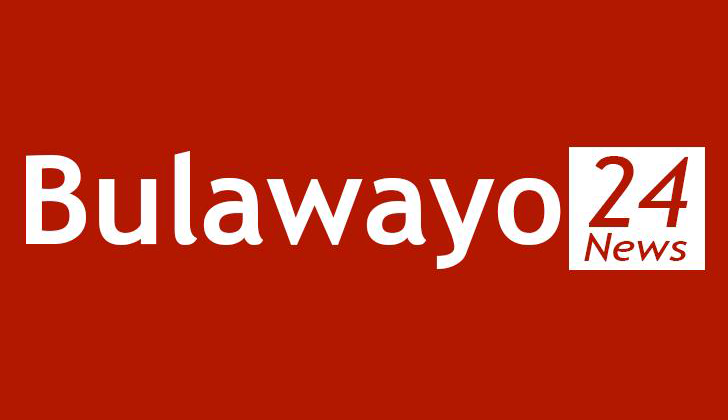 The purported suspension of the Town Clerk of Bulawayo by a Shona tribalistic cabal led by the convicted fraudster Tinashe Kambarami aptly demonstrates that even if one were to dress a pig in royal robes it will still find muddy shenanigans entertaining.
Their contempt for residents is shocking and their disregard for procedures symptomatic of the disease afflicting their tribal party called MDC led by Chamisa.
The Executives of Bulawayo City Council have distinguished themselves in a very difficult climate and their collective love for the City has been exemplary and commendable.
Whilst it is true that they could be bad apples in the basket, the overall performance of the Bulawayo City Council exposes the tribal cabal's not so hidden agenda to loot and control the procurement process for self-aggrandizement.
Nobody should be surprised by the nefarious hand of looting as the MDC has proved without fail at every turn that to be a vehicle for personal wealth accumulation.
The disaster that is in Harare City has to be seen to be believed and it is telling that these hooligans whose only achievement is being Chamisa's blue eyed boys are blind to the glaring shortcoming of their Party. How did Bulawayo City end up in the clutches of these school dropouts?
The people of Bulawayo must ask themselves whether this idea of voting for a Party even where it is represented by a monkey (pun intended) is a good idea at the expense of individuals of high standing.
It is a tragedy of deathly proportions that today we have Tinashe Kambarami masquerading as the Acting Mayor of Bulawayo. The legitimate Mayor, His Worship Councilor Mguni would not have behaved or acted like gangster. He has shown that he has Bulawayo at heart because he is a resident and not a stranger.
Tinashe and his cabal have started a war that residents must win. The Government must fire the entire councilors and the people of Bulawayo must repent from their idiocy of blindly following strange Parties.
If one looks at how Dr Thokozani Khupe was treated by Chamisa and his hooligans it is sad that such a party of hooligans is seen the official Opposition. Their attempts to stamped ZANU-PF into talks has nothing to do with solving the problems of Zimbabwe.
In fact those empty heads in the MDC Party do not even have a clue of how to solve any of the country's problems. They have clues on how to loot and get Chamisa appointed into the Presidium of Zimbabwe.
The Bulawayo residents must reject the tribal motivated attempts to soil our City. Bulawayo is called the City of Kings due to its royal linkage to the Great Ndebele King. It cannot be right for all manner of low lives to kidnap the goodness of the City on a tribal altar of personal enrichment.
The Town Clerk's sin was closing the looting tap and so incensed where these Shona councilors to the extent of using violence to eject him from office.
Nothing is sacred and nothing is undoable when looting is at stake! What a shame. The Bulawayo residents must come together and reclaim their City from the pretenders. To call such hooligans City Fathers is a misnomer. They want to change Bulawayo from the City of Kings to the City of Thieves.
It will not happen inkomo ingazala umuntu. What the MDC does not know about Bulawayo residents is that once they turn their backs there is no turning back. That day will come. That time will come. Bulawayo cannot be defiled by self-serving councilors who look down upon the same residents who foolishly elected them into office.
Sobohla MaNyosi!
Yours faithfully,
L Dube
Source - L Dube
All articles and letters published on Bulawayo24 have been independently written by members of Bulawayo24's community. The views of users published on Bulawayo24 are therefore their own and do not necessarily represent the views of Bulawayo24. Bulawayo24 editors also reserve the right to edit or delete any and all comments received.