Opinion / Columnist
The ghost of Peter Munetsi hounding coupists
12 Jul 2019 at 19:03hrs |
Views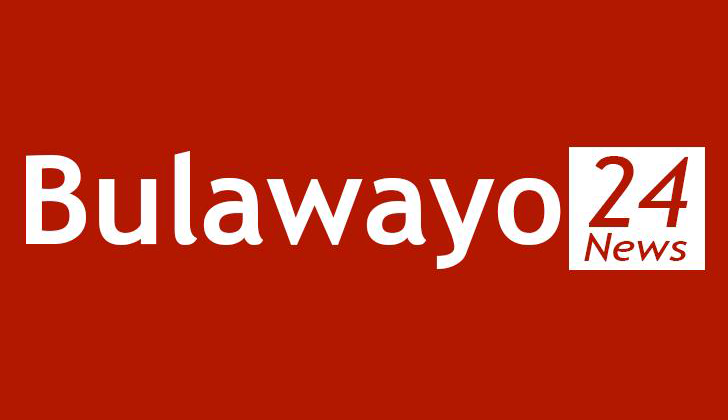 If it was not because of a coup organized by Dr. Chiwenga and SB Moyo the children of Peter Munetsi could be having their father. If it was not because of these coupists, the wife of Peter Munetsi could be having a husband.
The Chiwenga-Moyo team murdered the innocent Peter Munetsi because he was supporting a legitimate dictator who was the then Head of State. I thought the spirit of murdering people died with the independence of Zimbabwe in 1980. Who was responsible for the post Mugabe murders of innocent civilians?
The army was responsible. For how long should we continue to watch while the innocent blood is being swallowed by people claiming to protect the innocent civilians?
I received with shock media allegations that SB Moyo has been assaulted by Zimbabweans in UK. I thought that Zimbos in diaspora could hug and kiss their Foreign Minister. Instead the Zimbos in UK decided to assault the coup leader. I want to take this opportunity to blame SB Moyo for the alleged assault of SB Moyo.
SB Moyo ordered his team during the coup to murder Peter Munetsi. We are told by the media that the Central Intelligent Chief was also heavily assaulted during the coup and should have died if it was not because of God's intervention.
I always say that if you use a sword, you will die by the same sword. This is what happened to SB Moyo in UK. He has been assaulted because of what he did during the coup and I want to thank God that he survived. SB Moyo should be very careful because the spirit of Peter Munetsi is fighting back.
SB Moyo set a wrong precedent and should not cry foul but accept the Law of Moses.
If the people alleged to have assaulted SB Moyo are arrested, SB Moyo should be arrested for his violent role in coup. Our leaders are violent, they killed people for the sake of power. They cannot talk of peace when they are murderers. They cannot talk of the rule of law when they are the defaulters of law.
The Vice Presidents of Zimbabwe missed deaths by less than one meter when a bomb exploded in White City Stadium in Bulawayo. The culprits responsible for the evil act are still at large. Does it mean that our security is failing to bring the culprits to book? I believe that the ghost of Peter Munetsi was revenging. As long as Peter Munetsi's spirit is not neutralized, his ghost will continue to hound the coupists. Peter Munetsi is fighting back and something is to be done before a serious disaster hits.
Since the Bulawayo bombing, all the Vice Presidents have been in and out of hospitals. According to the media, all our Vice Presidents are in South Africa for treatment. As they are seeking for superior medical facilities abroad, they should also seek to neutralize Peter Munetsi's spirit.
As long as the family of Peter Munetsi is wailing, the coupist' will not get rest. You can kill today but you will pay back one day. May the Spirit of Peter Munetsi Revange with Power.
Don Chigumba can be found on twitter @Donchigumba
Source - Don Chigumba
All articles and letters published on Bulawayo24 have been independently written by members of Bulawayo24's community. The views of users published on Bulawayo24 are therefore their own and do not necessarily represent the views of Bulawayo24. Bulawayo24 editors also reserve the right to edit or delete any and all comments received.