Opinion / Columnist
Robbing the poor Zimbabweans to pay the rich
20 Jul 2019 at 19:30hrs |
Views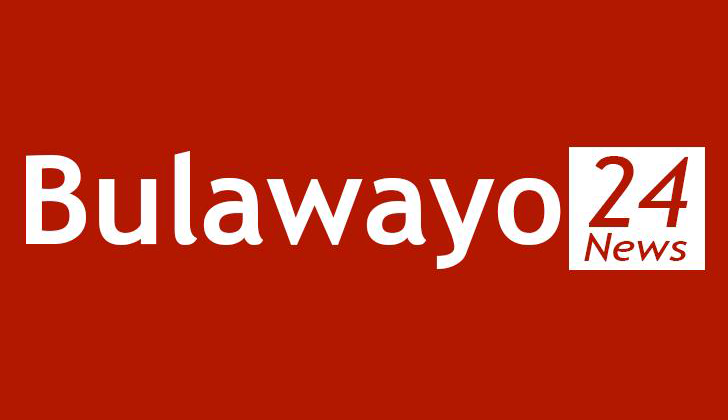 Dear Minister of Finance
Prof I'm one of your ardent supporters and admires the way you have managed to handle the government finances so far. My only reservation is why are you overtaxing us the poor and giving reprieve to large corporations? I read sometime this week that the 15% tax on export of raw platinum has been scrapped. Honestly that defies logic because I don't see how Zimbabwe will benefit from that!
I am not a financial guru but my mineral processing experience and knowledge tell me that exporting raw minerals is as good as exporting the much needed foreign currency. Tell the nation how you are are going to account for the other +14 minerals that form PGM? Surely not everything done by RGM was wrong! Politics aside....it seems you want to please the capitalists at the expense of the suffering povo. Why didn't you scrap the 2% tax you imposed on mobile transactions? Do you realise that Zimbabwe is not going to have minerals refineries because of your "anti-developmental" policies. Instead its back to the colonial days where raw minerals where shipped enmass to the Western Masters.
In a country with high levels of unemployment, surely exporting raw minerals is suicidal. Minerals beneficiation creates not only more value but the much needed jobs. No need for me to lecture you on this Prof but please let your policy pronouncements be pro-poor and developmental driven not just to please those with fat purses!
True Patriot
Munya Shumba
Source - Munya Shumba
All articles and letters published on Bulawayo24 have been independently written by members of Bulawayo24's community. The views of users published on Bulawayo24 are therefore their own and do not necessarily represent the views of Bulawayo24. Bulawayo24 editors also reserve the right to edit or delete any and all comments received.