Opinion / Columnist
High taxation threatens mining viability
22 Jul 2019 at 08:54hrs |
Views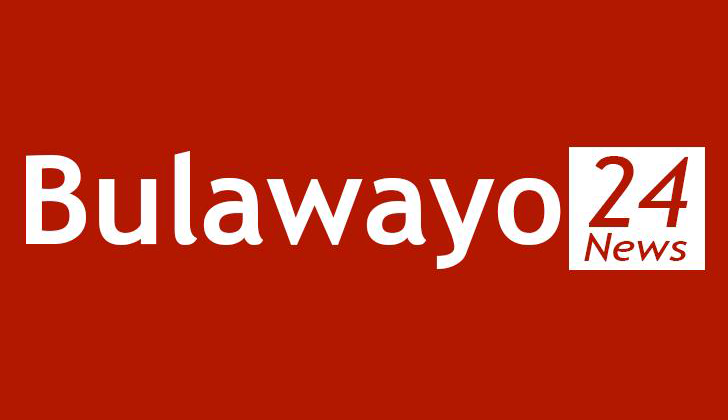 Munya Shumba's letter entitled 'Robbing the poor to pay the rich' refers. Outrightly, its mind boggling how the government tax loot from the poor would end up in the purse of a mining company? Secondly, the title appears to suggest that the 'paid' mining companies do not themselves pay heavy taxes to government? Nothing can be further from the truth and facts on the ground! It should be very clear to all that companies are also affected by Mthuli's 2% transactional tax dragnet. Companies are likely to pay much more than individuals, given the huge sizes of transactions that they conduct.
It is extremely important on the outset to disabuse Munya Shumba of any notion that multinational mining houses in Zimbabwe, and indeed everywhere else in the world, are some kind of charitable institutions or that it is only Zimbabwe where they are invested into. Investors everywhere in the world expect a dividend from their investment, the overiding reason for taking all the risks that they take to put together both the financial and human resources to drive the mining enterprise. Understandably, governments and the country's citizenry also expect a dividend in the form of taxes, royalties, employment and infrastructure development. In addition to the standard foregoing expectations, in Zimbabwe there is not only Mthuli's 2% transactional tax, but the 50% foreign currency retention by government, which is a form of taxation due to the ever depreciating local currency and inflation.The effective tax rate for most of the larger mining houses in Zimbabwe can be more than 50%. In addition to this unusally high rate of taxation, for most mining companies, corporate social investments take up a considerable chunk of their profits. Munya Shumba may want to go and see what one of the platinum mining companies has done for Kadoma Provincial and General Hospital. As if this is not enough, most of these companies have put in place Community Share Ownership and Employee Share Ownership Trusts to enhance benefits accruing to local communities and employees.
Munya Shumba's centre piece and bone of contention is with the latest scrapping of 15% tax on unrefined platinum export. Munya wants that tax to stay, largely out of ignorance perhaps of the wholesome facts surrounding the scrapping of the tax. Munya Shumba may need to look up the background to that tax proposal and the reasons for its scrapping. Suffice to inform Munya that about two and half years ago, the Honourable ministers of Finance and Mines then requested and were hosted at one of the South African platinum refineries, where they were taken through the refinery hardware, processes and investment implications and precondtions etc. This is obviously an important background which Munya does not have. Munya may also want to know that overzealous resource nationalism and over taxation may lead to the closure or down sizing of mining investments, with the consequent loss of both jobs and foreign currency. Mimosa mine was mulling going on care and maintenance soon after the implementation of the proposed 15% tax on unrefined platinum exports. Metallon Gold, the largest gold producer in the country has put three of their four gold mines on care and maintenance due to unsustainably high levels of taxation, in addition to the more than 50% forex retention by government.
It is therefore of utmost importance to realise that higher than normal levels of taxation are a serious threat to the viability of any enterprise, including mining companies. Zimbabweans like Munya Shumba need to access public domain annual reports, especially of publicly listed mining houses to fully appreciate these entities' tax and other financial obligations to government, employees and communities in order to better contribute to such discussions.
Dennis Shoko
Source - Dennis Shoko
All articles and letters published on Bulawayo24 have been independently written by members of Bulawayo24's community. The views of users published on Bulawayo24 are therefore their own and do not necessarily represent the views of Bulawayo24. Bulawayo24 editors also reserve the right to edit or delete any and all comments received.