Opinion / Columnist
I blame the MDC Alliance, Welshman Ncube cannot offer any reasonable advice
25 Jul 2019 at 09:02hrs |
Views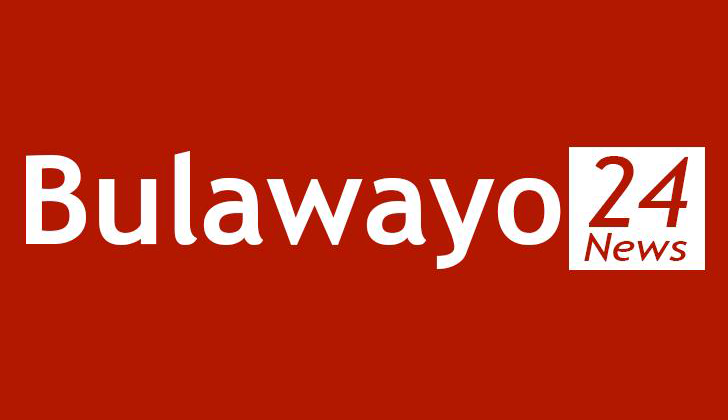 What is happening now in the Bulawayo City Council personnel is unfortunate and it is because of the dishonest politics that we practice at times. I blame the MDC Alliance. You see, people did not vote for the individuals that the MDC put out there to represent the organisation, no.
The majority did not know those individuals when they went to the poles. What they knew was the MDC Alliance election symbol and they put the X on. So they were voting for the MDC Alliance and not necessarily the individual representing the alliance in that particular ward.
So, the MDC Alliance was supposed to be thorough in character selection and analysis of political maturity of the individuals they were putting in each and every ward to represent their party. The only reason why we are in this mess is because of the individuals the MDC Alliance picked.
I may not be a good judge of character but what I saw and had already heard was enough to conclude that some chuff was masquerading as politicians with horrible plans of achieving aims in the council chamber, quick ones too, and that is never good for public office. Believe me you this error will cost the MDC Alliance dearly in terms of support in Bulawayo and may be the whole of Mathebeleland.
Such characters usually come from Zanu-PF and may be its safe to say the party has been infiltrated. How do you associate with such people until you give them positions of such authority and responsibility without knowing who they are or without checking their back. This is embarrassing and please let us not have a repeat of this nonsense. You know very well zanu-PF loves to see political opposition failing and you carelessly fall into their prey.
I dont think characters like Welshman Ncube et al can offer any advice because looking at the age of their political lives one wonders why we are still in this pathetic political position if they have been of any help to us. The MDC Alliance should go back to the drawing board and by so doing throw away the chuff at our disposal now because it's unbelievably unbearable. This has seriously lowered standards in the Bulawayo City Council. What happened to vetting councillors before they could stand for elections? Being a city councillor is big responsibility and should be contested for by mature and highly deserving people and not shady dealers and some violent zanu-PF youth deserter.
At the moment, a commission is best to run the affairs of council until an election is held constitutionally. I urge the undemocratic zanu-PF government to be careful in their selection of commissioners and to listen carefully to the wishes of the people of Bulawayo. The MDC Alliance have got only themselves to blame and can only rip what they sow.
Clemen Moyo
+263 712 708 284/778 662 090
clemenmoyo@gmail com
Source - Clemen Moyo
All articles and letters published on Bulawayo24 have been independently written by members of Bulawayo24's community. The views of users published on Bulawayo24 are therefore their own and do not necessarily represent the views of Bulawayo24. Bulawayo24 editors also reserve the right to edit or delete any and all comments received.