Opinion / Columnist
It's the political system and the regime we need to remove not Mnangagwa…
29 Jul 2019 at 07:19hrs |
Views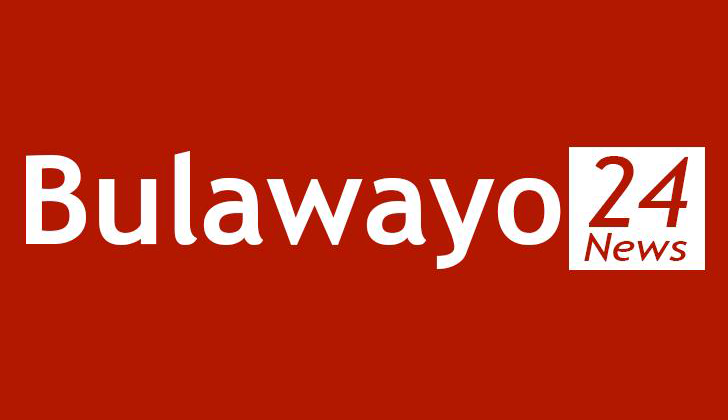 Former President Robert Mugabe was removed in a soft coup but the system remained in power, it is not ED that we need to kick out but the whole system, Zimbabwe's politics needs a new breath of life outside Zanu PF political system. Zimbabweans must understand the system that is hindering development and that is the bull in the kraal we need to kill.
Dictatorship is a political system characterized by a single ruler, the dictator, or a group of governors (e.g. a party, a junta or a family) whose power is unlimited. Unlike democracy, a dictator does not justify his claim to rule (literally: the right to gain power) by free elections. The condition of the notion dictatorship is its illegitimacy.
This means that either it has removed a legitimate political system, or that it has no legitimate or constitutional origin. The dictator draws his legitimacy usually from a particular danger or a state crisis that he could parry. When the former President Robert Mugabe was ousted from power, Zimbabweans with the backing of the military managed to remove a 'dictator' from power but the system that kept the Mugabe in power was not overthrown, in other words Mugabe was removed from power by his own system which he had created.
In typical African politics this has been witnessed in countries like Sudan were a dictator was overthrown but the same political system remained in power which means there was no space for democracy to breath, from a dictator Sudan went on to a Military Government having the same old political bulls calling the shots, DRC is another good example were dictatorship have been passed from one generation to the other while such political environment have minimised development which is supposed to come via democracy.
After the Army took power from Mugabe, Zimbabwe is now deep rooted into a military rule were the ailing Vice President Chiwenga can even make critical national decisions while on a hospital bed. The Army's involvement in national politics has been on the lime light to the extent that Commissions had to be set to investigate the innocent loss of lives of civilians through the hands of the junta regime. A military regime denotes a political system whose executive authority is derived from the army. Pure military regimes are rare.
Throughout the history, there were more cases combining the civilian regimes dominated behind the scenes by the army. Thus civilian governments do not get the complete political power and can be dismissed by a military intervention of their own armed forces or be controlled otherwise. Reasons for such an intervention can be the guarantee of stability or efforts to maintain the status quo. In countries dominated by the army, the level of its influence can go from the right of veto until the complete absorption of state power. The resulting military regime can be short duration (two to four years) until the desired state is restored by the army; but it can also be permanent. Even if we start preparing for the 2023 presidential elections now but if the same system that have been rigging elections since 2000 is still in place the opposition should forget and smile. Zanu PF's system is deep rooted to the born marrow and anyone who is willing to take it head on should be prepared to die.
President Mnangagwa is not the problem that is causing the unwanted suffering of the Zimbabweans, neither was Mugabe but in actual fact it is the system of this regime that benefits a few individuals that is causing all this unwanted suffering and the only way out to get rid of this system is to take it head on. Opposition leaders like Chamisa, Biti and Sikhala have been there since 2000 and yet they are still around using the same methods of trying to remove this regime with no avail. Political parties have been mushrooming daily, political funding coming in yearly but still the regime is still there. Zimbabweans should not wait for elections anymore but should rather confront and uproot this stubborn political system that has caused many to die and millions to work as slaves in neighbouring countries.
Knowledge Hakata can be contacted on waterlessprings@gmail.com
Source - Knowledge Hakata
All articles and letters published on Bulawayo24 have been independently written by members of Bulawayo24's community. The views of users published on Bulawayo24 are therefore their own and do not necessarily represent the views of Bulawayo24. Bulawayo24 editors also reserve the right to edit or delete any and all comments received.