Opinion / Columnist
These fuel queues you see today will be no more
29 Jul 2019 at 14:12hrs |
Views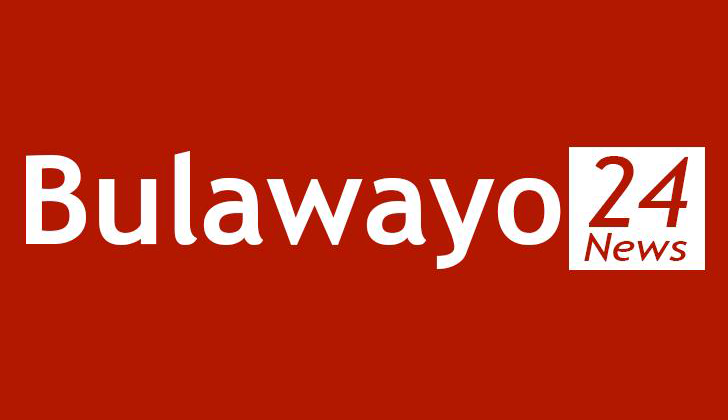 Austerity, who are your parents and why not relenting? You are invisible but effects, signs and symptoms. Fathers and mothers are moonlighting on vending sojourns to make ends come nearer, never mind their meeting.
Thigh vendors are now charging for one, awarding the other for free, never ask me what and why? Just check with austerity. However, there is a big light at the end of the otherwise now shorter tunnel.
Everything will be alright, austerity will be banished and we shall be happy ever after. Like a woman in labour, happiness is around the corner. The reforms will revamp and reboot the near comatose economy much to everyone's happiness.
The fuel queues you see today will be no more. The New Dispensation is a new broom that is sweeping clean so real development can take place. Corrupt persons must be afraid, very afraid.
The new ZACC set up is leaving no stone unturned in pursuit of those living on ill gotten gains. How could NSSA funds be a free for all when real stakeholders are grinding it out in extreme poverty?
Zesa scandals and very soon we hear Town House will follow suit as more skeletons tumble out. How could an individual who can hardly fit a torch battery into its place win a mega tender for power generation?
Someone with no equipment and the capacity to do the job getting five million in advance. OMG! Who let the dogs out?
Give ZACC the support it needs, whistleblowers where are you? It will work.
Thomas Murisa. Chinehasha.
Source - Thomas Murisa
All articles and letters published on Bulawayo24 have been independently written by members of Bulawayo24's community. The views of users published on Bulawayo24 are therefore their own and do not necessarily represent the views of Bulawayo24. Bulawayo24 editors also reserve the right to edit or delete any and all comments received.