Opinion / Columnist
Famous ghosts that saved lives
04 Aug 2019 at 09:12hrs |
Views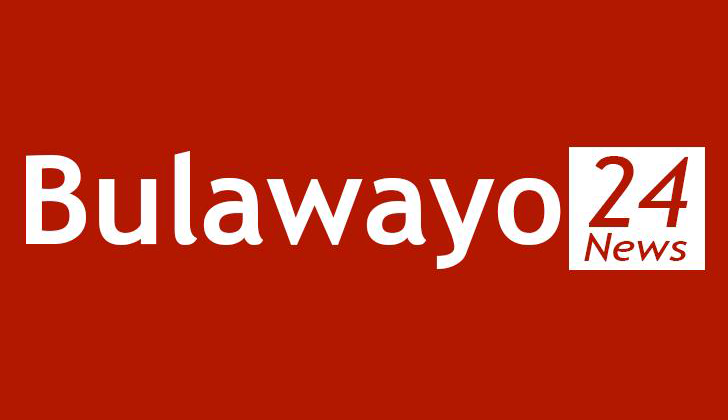 Though stories of the dead returning from the afterlife to involve themselves in the affairs of the living are as old as humanity, they still send chills down many people's spines.
When terrifying stories about ghosts are told during the night, those listening often experience nightmares.
But while the majority of ghost stories are frightening, some are not as horrifying as those involving Count Dracula, the main character of Bram Stoker's 1897 gothic horror novel, Dracula.
Throughout history, people have often interacted with "friendly and helpful" ghosts.
Bongani, a dreadlocked ghost who reportedly patronised some Bulawayo suburbs, is among those paranormal beings that somehow "endeared" themselves to the living.
In an article published by The Chronicle, several Bulawayo residents said they came into contact with this ghost. Described by those that came into contact with him as "charming, helpful and well-mannered", the supernatural being often courted women at night, introducing himself as Bongani, before proposing love.
For unknown reasons, Bongani did not talk to males and often disappeared when men got close.
Bongani was known to possess charm.
A woman who was quoted in The Chronicle recounted: "I think I met this ghost on New Year's Eve around 2am when I was coming from church and it talked very nicely to me. Ordinarily, I would have been scared to meet a man at that time of the night but I did not feel threatened. When I was about to get home, a car appeared and blinded us with its headlights. When it had gone past, I could not see the man."
The same article also quoted Nobuhle Hlatshwayo, 71, saying she had had a brush with the charming ghost in 2011.
"I was coming from Botswana and I arrived around 1am on Christmas Eve. I saw a well-built dreadlocked man who was dressed in white. He offered to help me carry my luggage. He said he was Bongani. He was polite and very charming. I let him carry my bags," said Hlatshwayo.
Hlatshwayo said although it was dark and she was afraid of being robbed, the figure, dressed in white, was reassuring. But Bongani reportedly disappeared when Hlatshwayo reached her gate.
Apart from chatting up women, Bongani was also a vigilante who reportedly saved a woman from being gang-raped.
"A woman who lived about two houses away from ours was attacked by four men one night. They dragged her into the cemetery with the intention of gang-raping her.
"They were about to rape her when they saw a flash of light from a distance. When the light appeared again, it was very close to them and the figure of a dreadlocked man became visible. They all shouted that it was a ghost and fled," Beatrice Moyo, a local resident was quoted saying.
In a related case, another dreadlocked man believed to be a ghost was believed to roam the Chiadzwa diamond fields during the time when illegal mining activities were rampant.
According to the accounts, the mysterious man would randomly pick a diamond panner and lead him to a pit. The pit that would have been picked by the mysterious man often produced bountiful high-quality gems.
Then Mary, who posed as a sex worker in Mbare during the late 1980s, drew the imagination of many and became a "celebrity" of some sort. Children often sang songs about her exploits, drawing both fear and laughter from the kids.
Mary, according to the folktale, would frequent bars and pose as a sex worker. She would mysteriously lure men to cemeteries.
During the late '80s and the early '90s, reports of a ghost prostitute that patronised the Bulawayo City Centre as well as the high-density suburbs of Pelandaba (Number 6), Mpopoma and Old Magwegwe spread like veld-fire.
Jane, "the ghost prostitute", was famous for vanishing on clients who would have engaged her. According to media reports then, Jane would lure men, only to disappear mysteriously when they reached the Pelandaba Cemetery.
Jane's legendary vanishing acts drew the attention of a local film producer and a film script that narrated Jane's life was penned. However, a proposed movie on Jane's exploits never materialised.
After reading about the aforementioned ghost experiences, one might be tempted to conclude that after all, ghosts are not as terrifying as they are often portrayed in the movies.
As it turns out, there are actually "nice and charming" ghosts out there.
Source - sundamail
All articles and letters published on Bulawayo24 have been independently written by members of Bulawayo24's community. The views of users published on Bulawayo24 are therefore their own and do not necessarily represent the views of Bulawayo24. Bulawayo24 editors also reserve the right to edit or delete any and all comments received.