Opinion / Columnist
Indefinitely Suspension of by-elections in Zimbabwe a death to Democracy
03 Oct 2020 at 09:45hrs |
Views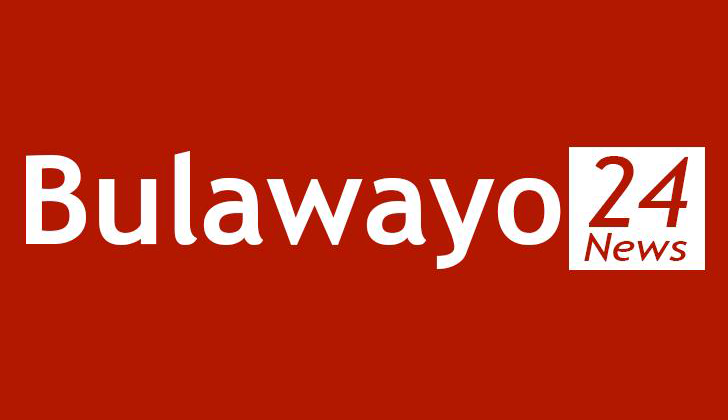 On 2 October 2020, the ZANU PF led government published a new statutory instrument 225 of 2020 which prohibits the holding of by-elections in Zimbabwe indefinitely. The government gazetted SI 225 of 2020 bans the holding of by-election until the covid-19 pandemic dies out.
This move has been viewed by political experts and other analysts as a death to democracy and emergence of a dictatorship.
Medical experts and researchers believe that this global pandemic which has claimed over a million lives this year alone will be around for a while until a time a vaccine has been developed.
What does the ban on election mean for an already politically troubled country like Zimbabwe? With all signs pointing towards the virus being there for a while, and other countries such as England already grappling for a second wave of infections, as well as lockdown measures already been enforced.
An indefinite ban on election will mean that no elections will be held in Zimbabwe for the next year, two or ten years to come; if a vaccine has not yet been developed for covid-19.
"Pursuant to subsection (2), the holding of any by-elections to fill a casual vacancy in parliament or in a local authority is for the duration of the period of the declaration of COVID-19 as a formidable epidemic, suspended," reads SI 225 of 2020
Covid-19 has left many families devasted through the death of loved ones and people having to adjust their way of life to try and mitigate its impact. Recent prominent people who have tested positive of the virus are United States President, Donald Trump and his wife.
Banning of by-elections in Zimbabwe through the new statutory is a tip of the iceberg, especially when the country is set to hold its presidential elections in 2023 and there have been growing tensions between the voters and the government.
Statutory instrument 225 of 2020 is being viewed as an instrument used to kill democracy as the Emmerson Mnangagwa led administration is well aware of the discontent within the Zimbabwean populace.
Imposing an indefinite ban on election will ensure that no elections are held in the country and Mnangagwa stays in power.
Mnangagwa rose into office through a coup d'état, has been heavily criticised and accused of gross human rights abuses. Enacting statutory instrument 225 of 2020 is seen a sign of things to come and Zimbabwe slowly turning into a dictatorship.
"The moment when office bearers can veto holding of elections and pass an indefinite statutory enforcing this ban, only points to the death of democracy, " said a university of Zimbabwe political science lecturer.
When a country no longer holds elections that officially makes it a dictatorship.
Continued recalling of opposition party members of parliament and councillors by Thokozani Khupe will mean the government will have to appoint people to these posts, and constituencies will not have the people that they want representing them.
Even in the absents of elections citizens will still want the right people representing them in parliament and an indefinitely ban makes this impossible.
In the gazetted SI 225 of 2020, the vice president and health minister Constantino Chiwenga invoked the Public Health Act to stop by-elections even the ones which were set for the 5th of December 2020. A move which has been viewed as a death to democracy and the unmasking of a dictatorship in the false pretence of public safety.
Enacting of SI 225 of 2020 has been criticised by political analysts and the governments is being accused of using this as an excuse to enact dictatorship within the already fragile Southern African country.
The Elections Resource Centre (ERC) outright stated that SI 225 of 2020 gives the ZANU PF administration direct powers to infiltrate Zimbabwe Electoral Commission (ZEC) and this was a death to democracy in the electoral system.
Source - Prince Njagu
All articles and letters published on Bulawayo24 have been independently written by members of Bulawayo24's community. The views of users published on Bulawayo24 are therefore their own and do not necessarily represent the views of Bulawayo24. Bulawayo24 editors also reserve the right to edit or delete any and all comments received.