Opinion / Columnist
Restore teachers' dignity and pay their dues
09 Oct 2020 at 15:04hrs |
Views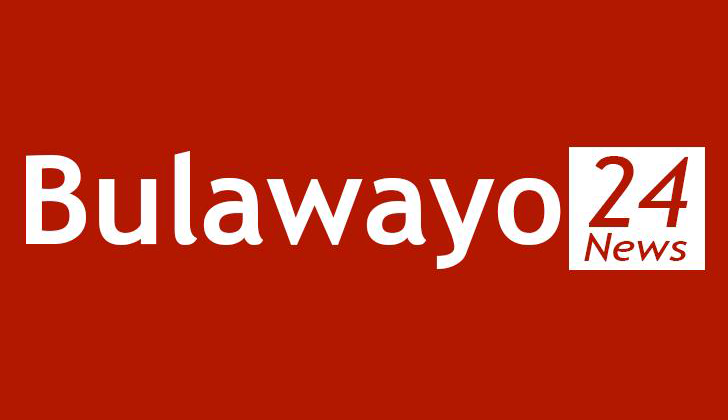 The disdain that this new dispensation government has against it's own people boggles the mind. The ruling party has failed and is not in sync with the current economic turmoil bedevelling everyone including teachers.
African leaders have never valued education. It is never their culture to learn and explore.
The current leadership in Zimbabwe is a very good example. Our leadership is not even inclining its ear or valuing quality but silently killing our education system because they want to hang on to power.
Teachers play a very important and pivotal role in shaping the society and empowering it through unpacking knowledge.
Why are Zimbabwean teachers still being paid peanuts under such a harsh economic environment? We always see them going on strike and the cycle continues unabated thereby disrupting and crippling the time for students to learn.
I am surprised by utterances from the head of state who said that the government cannot be arm twisted by teachers. Have teachers become an enemy of the government or they have hatched a plan to pose a threat to national security?
The fact will remain that teachers across the country are incapacitated and the government must just pay them a fair living wage.
Students are now involved into juvenile delinquencies such as smoking dagga and indulging in sexual orgies because teachers are not attending to them.
The system is actually killing the next generation though the effects cannot be felt now. A once vibrant Zimbabwe's educational system is slowly going down the drain whilst the leaders are watching in awe.
Most Zimbabwean parents cannot afford to send their children to private schools and the government is creating a situation whereby the marginalised children will end up being uneducated whilst those of the rich will afford to have quality education.
Due to the unavailability of teachers at most schools, the pupils are unhappy with an ongoing salary impasse which the government is failing to tackle and have vowed to go on strike.
This will degenerate into a chaos if the plight of teachers is ignored. This is what happened during the Soweto 1976 uprising in South Africa, where students called for an uprising because they were being ill treated.
Teachers are not single entities. They do have families to feed and look after. They want to send their children to school and not all teachers have houses. They also want to pay rentals and bills.
A teacher's monthly salary is so pathetic whilst top government officials are looting milions of dollars through corruption and without getting arrested.
A teacher is getting US$35 and trains four three years whilst soldiers and police officers train for 6 months and get $US85. This is an insult to teachers. This is a figure that a permanent secretary would not tolerate for money to buy airtime.
Teachers' grievances need to be solved as soon as possible and the government cannot afford to give a blind eye to their grievances.
Teachers are being abused just because they open eyes for the masses.
Teachers are not street kids who survive on handouts but are trained professionals who should be rewarded for their brains they use.
Most teachers have now resorted to vending in order to eke out a living. Long back a teacher used to have a car, a house and during weekends you would see them smiling at their brown bottle.
Contacts
Facebook - Leonard Koni
Twitter - @Leokoni
WhatsApp - +27616868508
Email - konileonard606@gmail.com
Source - Leonard Koni
All articles and letters published on Bulawayo24 have been independently written by members of Bulawayo24's community. The views of users published on Bulawayo24 are therefore their own and do not necessarily represent the views of Bulawayo24. Bulawayo24 editors also reserve the right to edit or delete any and all comments received.