Opinion / Columnist
Herbal medicines now trending
11 Oct 2020 at 08:58hrs |
Views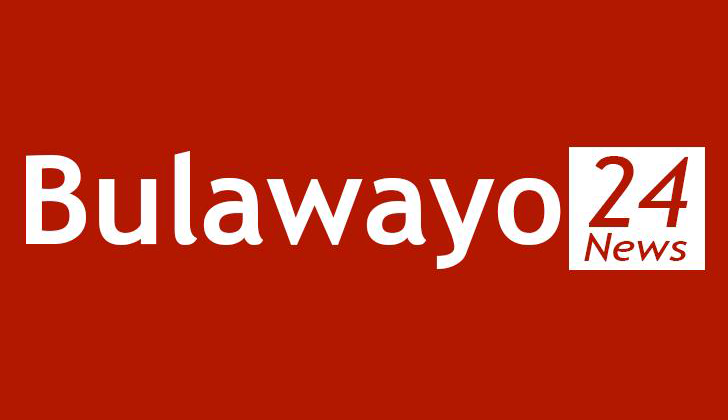 By all pointers, humanity is looking for solutions and panacea to a plethora of health problems, especially noncommunicable ailments and conditions.
Unfortunately the search seems a wild goose chase, causing opportunists and self appointed plant experts to jump on the roller coaster and dupe the gullible. Even a few unscrupulous bona fide companies are selling fake medicines to steal from the afflicted.
Nowadays every fruit tree leaves, vegetables and flowers are said to be the proverbial Chinese cap that fits all, curing every known disease. Why all of a sudden? When our ancestors used the leaves and roots for treating various sicknesses they were labeled primitive.
Today its Eureka, this flower and that tuber can lower blood pressure, gosh! The new kid on the block is the onion, beside making food taste good, this strong vegetables has it all for the sick.
From onion soup, onion tea and onion germ-buster, who is fooling who? Mango leaves, avocado leaves, orange skins, paw-leaves, black jack, the list is endless. Very soon pharmacies may look like a vegetable market stall with an array of leaves and twigs for sale. Is onion another ruse?
Who is the habracadabra behind all this agronomy and herbal medicines? A few years ago Moringa was trending, came African potato for HIV and as a side show, jatropha for diseal, potatoes in a sack, 'zvihuta' my God! Humanity needs God. Very soon we shall poison ourselves as we grop in the dark. It's vanity.
What other miracle herb have you heard of out there? If snakes are giving you problems, just scream 'Snake meat cures cancer' and boom, no snakes on the land.
Source - Thomas Tondo Murisa. Chinehasha.
All articles and letters published on Bulawayo24 have been independently written by members of Bulawayo24's community. The views of users published on Bulawayo24 are therefore their own and do not necessarily represent the views of Bulawayo24. Bulawayo24 editors also reserve the right to edit or delete any and all comments received.