Opinion / Columnist
Money is not evil, it is the root of all evil
11 Oct 2020 at 09:58hrs |
Views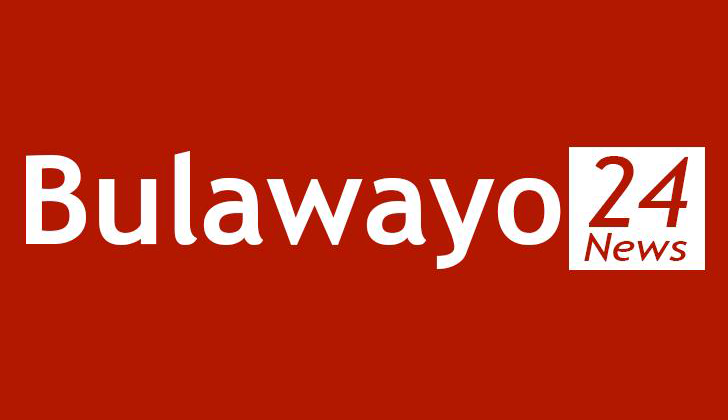 Is it a cheerful smile or gleeful facade of evil? Relatives or acquaintances, watch how they ogle at your kids. The horrific and gory murder of seven year old Tafadzwa Makore by familiar faces in rural Mrehwa is both heart wrenching and chilling to the bone.
A young innocent life snapped in infancy, a flower picked before blooming to full potential, why, why? We still have evil people in this world. How do they sleep, do they have children of their own, is that how to love thy neighbor.
May his dear soul rest in eternal peace. The devil incarnate did the unthinkable, should we ever discuss abolishing the death penalty? That abolition would be a sin on its own, why not consider selective a application of same.
Our evergreen detectives have once again been found not wanting, standing up to the occasion and arresting the culprits before the innocent blood had dried. Kudos to the guys who tracked down the heartless devil's advocates.
The fact that the man behind the murder had a cattle herder shows a financially buoyant individual, why then kill people? The killer is alleged to have gulped down copious amounts of the illicit 'kachasu' for Dutch courage, does he not have other yet to be known murder cases?
These seem close relations, who then shall be my brother's keeper? Could be signs of the end times, money is not evil but is the root of all evil. May the parents of the boy find comfort in the knowledge that the killers were caught and that the nation is sharing their grief.
The tragedy is a wake up call to all parents, never trust anyone with your child, keep an eye on the movements of your children. Pray ceaselessly.
Source - Tondo. Mash. Central.
All articles and letters published on Bulawayo24 have been independently written by members of Bulawayo24's community. The views of users published on Bulawayo24 are therefore their own and do not necessarily represent the views of Bulawayo24. Bulawayo24 editors also reserve the right to edit or delete any and all comments received.