Opinion / Columnist
The fight against corruption is everyone's child
11 Oct 2020 at 08:59hrs |
Views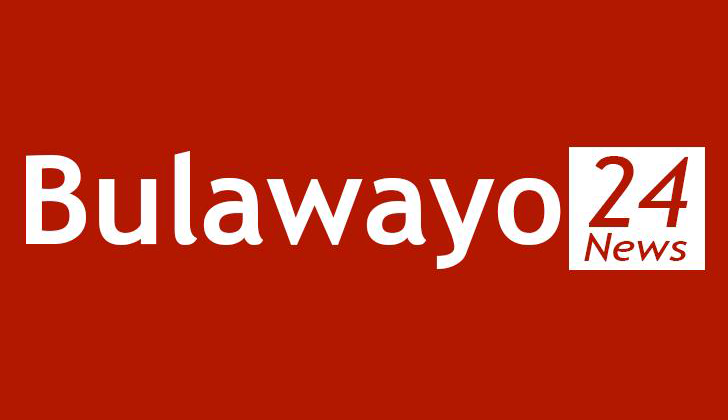 Brown envelopes, graft and so on, the names are many but the offence is the same, corruption. There is always a witness to murder, not reporting it is partaking and complicity.
Children of God, President of the Republic of Zimbabwe His Excellence ED-PFeee is on record, let's fight corruption with all it takes.
Whistle blowing, raising the red flag and nudging the police on the shoulder. Why pay more when you can pay less, why keep quite when you can talk? Getting the tapered end of the stick is in nobody's want or need.
The revolutionary party Zanu-PF is pro-people and people oriented, let's fight corruption. Zimbabwe can rise again and take its rightful place among nations, we are a bread basket.
With-PFumvudza as the chosen way to go, there is no looking back. Who needs the plow, who needs the span of oxen, it's just the holes in the ground. Fathers, mothers and the youths, it's us who can make Zimbabwe great again, yes we can.
The old trajectory taken by some former colonizers that of master and servant was never in anyone's interest, boss and worker had an iota of respect. How can a grandpa be called 'my boy' and a long serving granny house maid be addressed as 'Doryn'?
We can co-exist and live happily ever after as whites and blacks so long we observe and know the parameters, never crossing the Rubicon. Africans have their way of doing things, respect them (customs and traditions) as a people. If you see us eating grasshoppers, it's not poverty but it's what our ancestors handed down to us.
A mother and juvenile daughter balancing bundles of firewood on their heads, never consider it child labour, it's a catch-them-young way of learning. In England we speak your English well, learn our languages, it takes two to tango.
Back home, let's fights corruption in its entirety. The fight against graft is everyone's child. Mash. Central, that tobacco growing hub.
Devolution for development.
Tondo. Chiweshe.
Source - Tondo. Mash. Central.
All articles and letters published on Bulawayo24 have been independently written by members of Bulawayo24's community. The views of users published on Bulawayo24 are therefore their own and do not necessarily represent the views of Bulawayo24. Bulawayo24 editors also reserve the right to edit or delete any and all comments received.