Opinion / Columnist
The end did not justify the means
11 Oct 2020 at 08:59hrs |
Views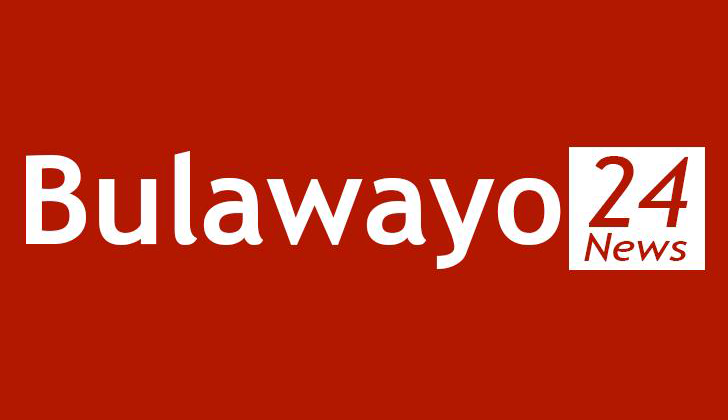 Source of the tragic altercation is still shrouded in mystery but a young married man died. Rumour has it that, supported by gossip, that a somehow handicapped brother (cousin) asked the young man to prepare a 'deceased' but diseased oxhead from a rather not so well carcass.
The Deputy brother, expecting a meaty token of appreciation did not disappoint. In no time the oxhead was reduced to a heap of bones and skinny meat with a few teeth for bovine identity. When the senior returned in a rather drink impaired state, he accused the youthful cousin of dishonest work, like the end quantum did not justify the means.
The young brother did not take it lightly and in a moment of madness he launched a lightning slap on the brother, blinking stars and lights out. The weak limbed brother fell near a baked brick and fearing the worst, grabbed the brick, tossed, and landed it on the youth's head. Bloody, dazed and confused, he staggered and fell. The senior went for the kill, the rest is history.
Today ZRP sniffers were at their best, gleaning for clues and more evidence for the already fat docket. The 'defensive murderer' is now very afraid, the causative alcohol has vanished and so has the money.
Feeling poorer and guilty, judgment is hanging over his head like the Sword of Damocles. Why, why? Never take the law into your hands, Pharisses and Seduces are out there to do their work. Why not discuss issues and iron out differences? A brother has been lost and abrasion will be forever between the families.
Children orphaned and wife widowed over an oxhead. God forbid. Are we Heaven bound, why not repent and follow God's ways? Anger management is vital for peaceful life. Those who live by the sword will die by the sword.
The funeral is still pending until investigations are complete, may God save the world. For all our woes, Jesus Christ is the answer
Source - Tondo. Mash. Central.
All articles and letters published on Bulawayo24 have been independently written by members of Bulawayo24's community. The views of users published on Bulawayo24 are therefore their own and do not necessarily represent the views of Bulawayo24. Bulawayo24 editors also reserve the right to edit or delete any and all comments received.