Opinion / Columnist
The thief fell on his knees and cried
11 Oct 2020 at 09:33hrs |
Views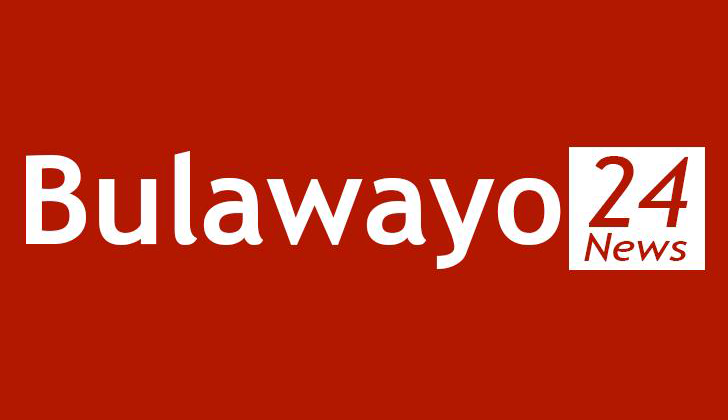 The thief groaned because of excruciating pain as the complainant blew the balloon, the stomach was bulging with air.
The dump gold finger had tried to pull a fast one, pulling out someone's cellphone from the back pocket of the unsuspecting man in a Zupco queue.
On realising that his cherished gadget had disappeared into thin air, rather liberated from him, the man asked threateningly for the thief to hand back the phone. Loud silence followed, no guilty hand raised.
The victim left the queue and returned holding a new balloon.
More pleas for restoration of the phone fell on deaf ears. The complainant vowed sweet revenge and he meant it. As he blew the balloon the thief's stomach was bulging, a young man became shifty and was soon sweating as the balloon got bigger.
Unable to bear it any more, he threw the phone to the ground. The owner could have none of that, he said his phone would be handed back to him.
Crest fallen and shamed, the thief struggled to pick the phone since his shiny tummy gave little room. With tears all over, the poor lad fell on his knees and cried apologetically begging for mercy.
The phone owner, full of compassion for the poor guy, just punctured the balloon and the rogue youth was healed. There is no shortcut to riches, only hard honest work can get blessed.
Praise be to God.
Tondo.
Source - Tondo
All articles and letters published on Bulawayo24 have been independently written by members of Bulawayo24's community. The views of users published on Bulawayo24 are therefore their own and do not necessarily represent the views of Bulawayo24. Bulawayo24 editors also reserve the right to edit or delete any and all comments received.