Opinion / Columnist
Sugar beans can give beef a run for its taste
11 Oct 2020 at 16:01hrs |
Views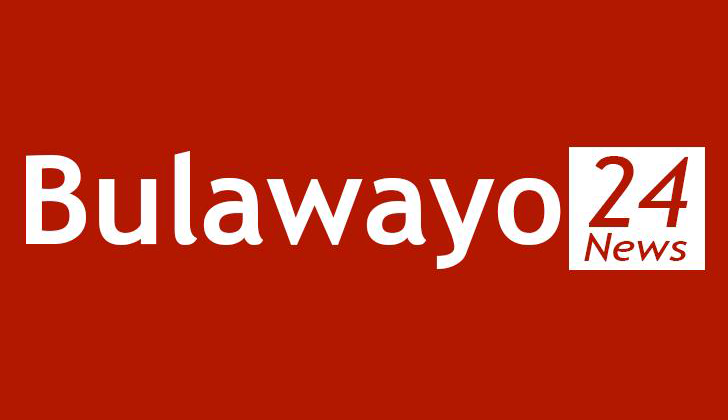 The kitchen place is a very interesting culinary laboratory, it be makeshift, modern or rural set up. Sometimes food burning to cinder whilst both eyes and attention of the cook are on smartphone chatting the day away. Sugar beans can be good company for sadza come supper time.
Some would soak it overnight but I prefer it straight into the clay pot and onto the wood fire for that 'distant' smokey icing on the cake.
Making sure no impurities like bits of husks and tiny odds in the beans, cover it with water and fire the pot. When heated to near boiling put a tablespoon of vinegar to avoid bloating after consumption. Partially cover with lid to prevent 'frothing' over when boiling.
Keep topping up the water and never allow to burn, otherwise, the broth is spoiled. An hour and a half on good leaping and licking flames, reduce the heat so that the boiling comes down to mere 'idling', to avoid burst beans that may look mucky.
The onion/tomato soup is prepared separately and landed on top of the now ready beans. Of course with salt to taste. Do not stir the beans will break, instead, holding with a thick cloth lift the pot and shake in up and down motion till soup and beans is well blended.
The cooking oil comes with the soup and must be in generous quantum. The adventurer would add a few condiments but I prefer it very natural and original, no make up. And what more, it's a protein power house. Place the pot near the fire place to keep 'our' beans warm till sadza is ready.
Once cold, heating it may take away the original taste and bean stew texture.
Dinner time will never be the same again, sugar beans and sadza will be mentioned and requested non-stop like a burst municipal water pipe.
Source - Thomas Tondo Murisa. Chinehasha.
All articles and letters published on Bulawayo24 have been independently written by members of Bulawayo24's community. The views of users published on Bulawayo24 are therefore their own and do not necessarily represent the views of Bulawayo24. Bulawayo24 editors also reserve the right to edit or delete any and all comments received.