Opinion / Columnist
Zanu-PF factionalism bad for Zimbabwe?
13 Oct 2020 at 18:50hrs |
Views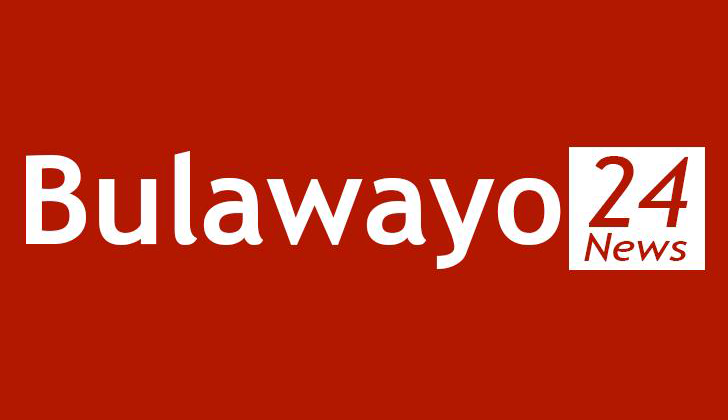 OF late we have been running stories on the re-emergence of factional fighting in Zanu-PF ahead of the re-introduced district coordinating committees (DCCs) elections.
The countdown to the polls has been marred by tribal and regional fights and our worry is that the cacophony will derail President Emmerson Mnangagwa and his government from focusing on the bigger picture to turn around the country's economic fortunes.
If the brawling is allowed to continue, the party would sadly lose focus, barely two years after accosting to a two-third parliamentary election victory and Mnangagwa must be seething with anger.
The DCCs elections are threatening to tear the party down the middle as factionalism reared its ugly head once again in the revolutionary party and, unfortunately, it is the bigwigs who are reportedly burning the midnight oil jostling, jockeying and horse-trading for positions using dirty tactics.
While it is normal in any democratic party for its leaders to campaign for positions and back loyal candidates, sadly in Zanu-PF the jostling has not been open, but clandestine.
Corruption, bribery and violence have dominated the jostling for power despite that Zanu-PF pledged during the 2018 harmonised elections campaign to clamp down on vice.
What saddens us the most about factionalism in Zanu-PF is that it will certainly affect government business.
As happened during the late president Robert Mugabe's time in office, the Zanu-PF government would lose focus to steer our flagging economy to recovery by continuously remaining engaged in useless tussles for power.
More energy is being invested in power games, instead of finding ways to speedily turn around the economy.
A divided Zanu-PF is a danger to the well-being of this country and economy.
Mnangagwa should take decisive action and deal firmly and swiftly with party cadres fermenting and abetting factionalism regardless of their positions in the party.
If what is happening in the party is left unattended to, there is real danger of it disintegrating or splitting.
Some so-called chefs in the party have grown too huge wings that need to be clipped sooner rather than later.
Mnangagwa should deal with big-headed chefs and rally his troops to close ranks and focus on issues that move the country forward.
Bickering retards development and should be dealt with decisively.
Source - dailynews
All articles and letters published on Bulawayo24 have been independently written by members of Bulawayo24's community. The views of users published on Bulawayo24 are therefore their own and do not necessarily represent the views of Bulawayo24. Bulawayo24 editors also reserve the right to edit or delete any and all comments received.