Opinion / Columnist
How Nelson Chamisa is losing the battle to Zanu-PF?
13 Oct 2020 at 18:58hrs |
Views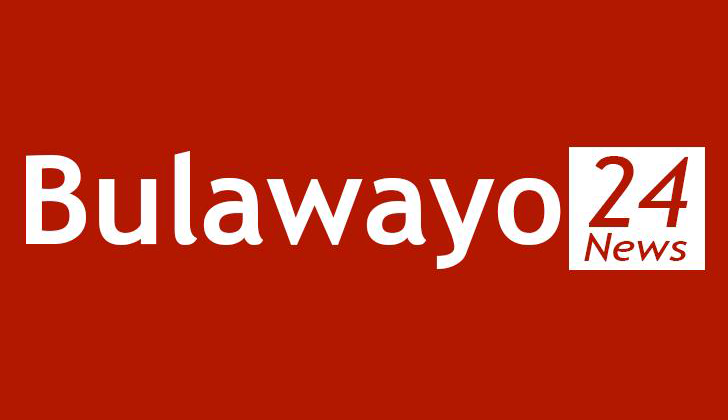 One of the major reasons why the late former Prime Minister Morgan Tsvangirai failed to topple the late dictator and former President of Zimbabwe Robert Mugabe was because he played it safe and at most, he gave Zanu Pf and Mugabe too much space to breath which is severely dangerous when you are dealing with dictatorship governments or systems like Zanu PF.
Dictactors they are well known for applying guerrilla tactics and they always play what I call the Python Theory of which they act very kindful to their victims before they attack. The late Morgan Tsvangirai could had been the President of Zimbabwe in 2008 but he played it safe. You don't respond to violence by prayer, this is politics, if you are attacked you should attack back, if the enemy resort to brutal tactics, engage him the same way. Nelson Chamisa has failed to learn from the past errors of Morgan Tsvangirai but above all he is failing to learn from his own mistakes and that's a very dangerous attribute of a leader in politics
Now coming to Nelson Chamisa and his compatriots in the MDC Allience, these guys have given Zanu Pf too much space to breath, that's why they are now suffocating and they can't even breath because of their poor leadership skils. Zanu Pf is doing the same things that they were doing during the late Mugabe's rule and whenever MDC Alliance is attacked they can't even counter those attacks which shows leadershipship vacuum or crisis in the Alliance party. As we speak right now their organising team is busy preparing for 2023 elections by spreading its wings to the rural areas, and leaders such as Amos Chibaya can't even see that it's a fruitless activity, because the regime will always find ways of defeating you in the upcoming elections. Instead of facing them head-on now and fight them eye to eye they are losing everything and they still have high hopes of winning 2023 presidential elections. Zanu Pf can only succeed in establishing a one-party state if leaders like Nelson Chamisa remain at the helm of the opposition politics in Zimbabwe.
Nelson Chamisa let this sink into your head, Hope is not a strategy in politics, even if you study the history of politics from dictactorship to democracy every character that you will meet in those books they did not use hope as a political strategy, you look at Napoleon, French Revolution, African Independences, Arab Spring, Uprisings in Burkina Faso, Ivory Coast, Lybia and recently in Mali, all who were leading all these struggles did not use hope but they had to put in strategic political strategies. My brother people are now opting for Job Sikhala to be the leader of the struggle not because he is better than you, but because he understands the tactics of the enemy he is dealing with, Zanu Pf needs to be confronted with violence as well. You have lost the ground too much and the only way you can recover is to start applying gorrilla tactics.
Everyone knows that Thokhozani Khupe and his group are a project of Zanu Pf, but the problem is that you have done nothing about it. In Africa money controls politicians and people like Tendai Biti, Welshman Ncube and Job Sikhala can testify on that. Zimbabwean politicians have been victims of Zanu Pf because they are greedy and they think of their pockets first before those that elected them into their different portfolios.
Zanu Pf is not going to reform itself from power, looting, killing or even arresting students leaders. Those guys have brutal hearts and they don't care that the people are suffering and they will never care at any cost, the moment they will show kindness to Zimbabweans that will be their last dance in the corridors of Zimbabwean politics.
KnowledgeHakata I a contemporary Zimbabwean Politics Analyst and can be contacted on+27610014147 or waterlessprings@gmail.com
Source - Knowledge Hakata
All articles and letters published on Bulawayo24 have been independently written by members of Bulawayo24's community. The views of users published on Bulawayo24 are therefore their own and do not necessarily represent the views of Bulawayo24. Bulawayo24 editors also reserve the right to edit or delete any and all comments received.