Opinion / Columnist
We are not Afraid of Mnangagwa , It's only that we are law abiding citizens
20 Oct 2020 at 13:04hrs |
Views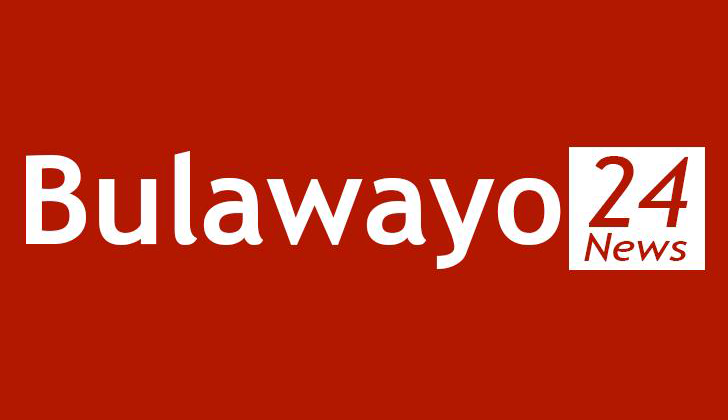 The denial of freedom of the masses by Zanu pf led government has gone too far. What the Zanu pf led government is forgetting is that its party is a minority which survives and rule through force . But no one has monopoly over that forever.
The scientific concept of dictatorship, relying on the force supplied by the army, police and secret services is uncalled for.
It is on record that Mnangagwa had been and is still an overzealous agent of the purges since Mugabe error. He presided over the purges of the Ndebele people in the 1980s , killing about 20 000 people. All this was done to remain on power.
Zanu pf led government wants to be the only master of minds, thoughts, the mouthpiece, leader and organiser of the people yet it is the source of the confusion and misfortunes in the country.
Now we cry of too much suffering, unemployment, hunger and starvation, poor healthy and education facilities, but we have so many resources which are abused by very few misguided individuals, who claim to be more human than others.
By now Zimbabwe should be one of the most better country, with almost everyone enjoying, but people like Emerson Mnangagwa and his cabinet of thieves and fools preserve the status quo through uniformed and secret services engages in far more multitudinous and brutal operations against the Zimbabwean people.
The use of riot, soldiers and secret services to abduct, torture, kill, arresting people and spending more time in prison.
While in prison, the use of drugs that killed so many prisoners has been reported. They use drugs that can produce extreme depression and shock reaction. Prolonged or excessive injections can cause exhaustive collapse, severe skin reactions, destruction of memory system, a spasmodic lack of control of muscular movements, malignant tumors and also cancer.
Rest in Power Morgan Tsvangirai, Rebecca Mafikeni, Patson Dzamara and many who died of suspected drugs in the prison.
May the souls of Itai Dzamara, Paul Chizuze, Tonderai Ndira and others who were abducted and killed also rest in Power.
Time is coming. We will do a complete overhaul of a rotten Zanu pf system. Removing the president only like what we did to Robert Mugabe is a waste of time and resources. "One can not perform a surgery without severing membranes, destroying tissues and spilling blood."
Zimbabweans were born eagles, they can not be in a cage of stupids. Zanu pf Is a cage.
It is always good to remind you that ideas can not be murdered with bullets, torture and prisons. It's only that we are law abiding citizens, we are not afraid of you.
Fanuel writes in his own capacity as the freelance Journalist, Human rights defender and TheWatchdog of the Community.
Source - Fanuel Chinowaita
All articles and letters published on Bulawayo24 have been independently written by members of Bulawayo24's community. The views of users published on Bulawayo24 are therefore their own and do not necessarily represent the views of Bulawayo24. Bulawayo24 editors also reserve the right to edit or delete any and all comments received.