Opinion / Columnist
Musical Galas don't remove sanctions!
26 Oct 2020 at 22:50hrs |
Views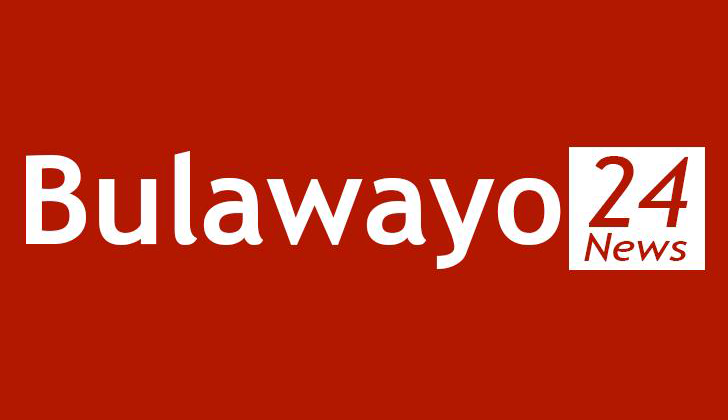 After following Mr ED Mnangagwa,the Zanu PF President's so-called Sanctions appeal to the USA and EU countries to abandon targeted sanctions, we, as the MDC-A are left with no doubt that ,this defacto administration is just but seeking primitive sympathy from none other than its Eastern and SADC allies and nomore.
For the record,Zidera is the brainchild of some democratic nationals and progressive human rights defenders worldwide and not the MDC as peddled by the habitual liars.
The only formidable option for Zanu PF Administration to have these targeted restrictive measures removed is to fulfill all the requirements of the Zidera Act in totality not piecemeal matrix.
As the MDC-A and all Pro democracy organisations worldwide,we are demanding total observance of human rights and good governance without conditions from the same Defacto ED Administration.
MDC-A is neither the initiator nor originator of these targeted sanctions but it's Zanu PF mismanagement of economy, corruption, socioeconomic and geopolitical sustainability and the flagrant disregard and abuse of the people's freedoms and liberties.
Without mincing our words, we demand total observance of all human rights and the unconditional upholding and respect of the people's freedoms and liberties as enshrined in the National Constitution.
Nothing will happen or change as long as the Regime keeps on violating the people's freedom and liberties and acting ultra vires the National Constitution.Hoping and praying for the entrance of a new Administration in the USA will not help change the American foreign policy but a change of attitude towards the people and the total respect of the people's freedoms and liberties and the implimentation of the Constitution in toto may be the fastest way to have these targetted sanctions removed is total compliance with the Zidera requirements and specific conditions not celebrative galas
The only sanctions that are hurting the ordinary Citizens are those that are imposed on the people by the state.There are too many sanctions imposed on the people by the State.The People are captives in their own land.Freedom is a preserve of the few politically connected.
In as much as the State is seeking a removal of targeted sanctions on the few Politically connected magnets may it also remove all the sanctions it imposed on the Zimbabweans.
Change-change is the healing prescription!
Source - Dr Felix Magalela Mafa Sibanda
All articles and letters published on Bulawayo24 have been independently written by members of Bulawayo24's community. The views of users published on Bulawayo24 are therefore their own and do not necessarily represent the views of Bulawayo24. Bulawayo24 editors also reserve the right to edit or delete any and all comments received.