Opinion / Columnist
ZANU-PF MDC dominance must die
01 Nov 2020 at 17:29hrs |
Views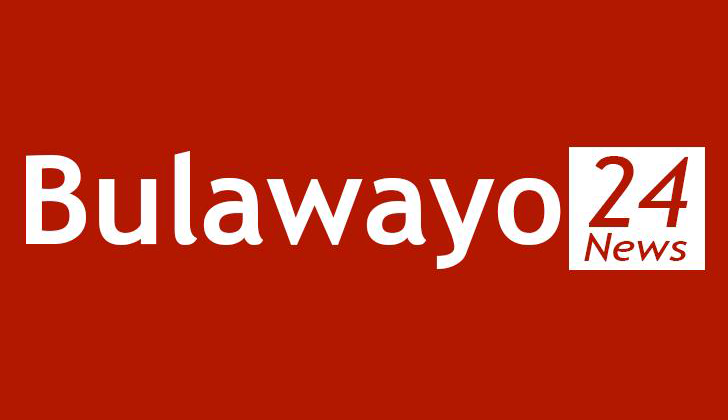 There is a strong belief among many political analysts that a two-party system in parliament is a good indicator of democracy maturity. In USA this is symbolised by the Republicans vs Democrats and in UK the Liberals vs Conservatives. In Zimbabwe, it is ZANU PF vs MDC.
The increase in the number of the political parties in the country has led to some crying foul as if it is bad for democracy. It has been the signature of MDC to say everyone who is not MDC is a ZANU PF proxy. ZANU PF's trademark is of saying that everyone who is not ZANU PF, is a British Puppet. One is therefore forced to confront the truthfulness of this issue as it plays a big role in building our democracy.
In USA, Ice Cube tried to have a meeting with both the Republicans and Democrats to present his Black American contract to the two major parties, and to put across the wishes of Black Americans that need to be adopted by the political parties if they need black votes. The Democrats however refused to meet with Ice Cube before elections, but they are now crying foul saying he is selling the black vote to Republicans. The Democrats have a feeling that there are entitled to black votes though there is no good record of either them or the Republicans of improving the welfare of the African American population. There is however enough evidence to show that the leaders of both parties have racists tendencies. Was it not Biden who left a lot of black students in lowly funded schools by not supporting school desegregation in the 1970s? Was it not in the 1970s when Trump was sued for house discrimination against African American renters? The current elections as it stands will not be of any major benefit to the African American voters because their interests will not be represented.
In South Africa for many years the show was between ANC and DA. The emergence of EFF however proved that the electorate was having limited options. EFF quickly amassed a significant number of votes and this was a clear indication that there were voters whose interests were not represented by the major parties in the previous elections. An interesting observation will be that in the 2019 elections both the ANC and DA saw a decline in their percentage votes. On the other hand, parties such as EFF and FF+ improved their presence in parliament. The presence of EFF has changed how business is done in South African parliament. Many people in South Africa have gained interest in following the parliamentary proceedings. It appears that democracy is improving in South Africa.
In Zimbabwe people vote for MDC just because they hate ZANU PF and vote for ZANU PF because they cannot stand MDC. There are some voters who advocate for the removal of ZANU PF instead of their views being represented. In fact, many people in opposition circles have voted for MDC for the past 2 decades, but MDC did not get the job done as ZANU PF is still in power, whether by crook or not. MDC has proved that they have no plan or whatsoever to remove ZANU PF even in cases when they had more votes than ZANU PF. With the way things are going ZANU PF will stay in power and both ZANU PF and MDC will not represent the voters but will concentrate on their faction wars.
People cannot continue sacrificing their voices for the sake of giving a vote to a popular someone. The way to go if the country is to develop is by voting for one who represents their interest rather than giving votes to a demagogue. Many parties representing the interest of people are far better than one or two dominating parties. Coalition government in Zimbabwe will be a better option than the current scenario where the politician's interest is expressed in parliament at the expense of the voter's interest. Coalitions have proved to work in many countries. Netherlands, Ireland and Germany are some of the countries that are doing well through coalition governments.
A good observation shows that Zimbabwe performs better when there are at least three political parties with a significant number of seats in parliament. This was true between 1980 and 1982 before ZANU PF started a genocide. It was also true between 2009 and 2013 when 3 political parties (ZANU PF and 2 different MDCs) had a significant number of seats in parliament.
If you want to have your interest represented, desist from sending a person to parliament just because he is from a popular party, but send one who has your interest at heart. The best, the rest of the country can get by voting ZANU PF or MDC is to have their resources shipped to Harare, for their bosses to enjoy. If our voting trend continues the way it is, then we should teach each other to wail.
Lubani Nondo is a villager writing in his own capacity
Source - Lubani Nondo
All articles and letters published on Bulawayo24 have been independently written by members of Bulawayo24's community. The views of users published on Bulawayo24 are therefore their own and do not necessarily represent the views of Bulawayo24. Bulawayo24 editors also reserve the right to edit or delete any and all comments received.