Opinion / Columnist
Zimbabwe in a crisis
02 Nov 2020 at 10:04hrs |
Views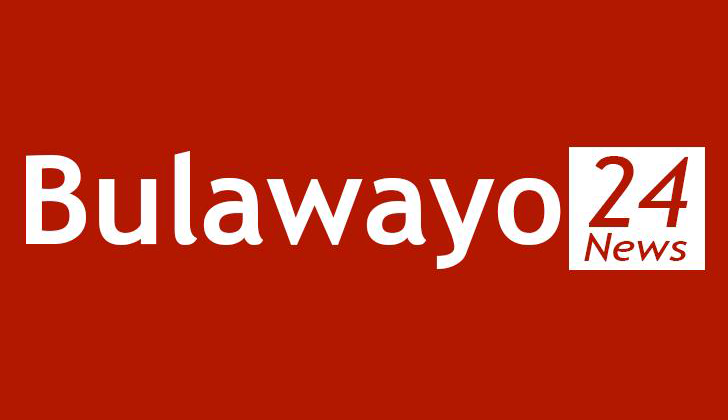 A crisis where the government deployed the army, rolled tanks into the streets and killed innocent unarmed civilians at 45°angle and a commission of enquiry instituted but no one is held accountable.
Zimbabwe is such a peaceful country and does not deserve this. We are in a crisis where teachers, doctors are incapacitated to an extent of not carrying out their duties because of poor remunerations thereby killing both the education and healthy system of a country.
A crisis where top government officials sacrifice the few available resources on arbitrary arrests, abductions, torturing and harassment of political activists who speak out and denounce corruption done by the state and incarcerating them on trumped up charges, a very good example is the imprisonment of Hopewell Chin'ono, Joana Mamombe, Jacob Ngarivhume, Ngadziore just to mention a few.
A crisis is when a government allows inflating of prices and corruptly engage a bogus company called Drax International and no one is arrested. A crisis is when a government prioritises buying state of the art range rovers when people have no clean water and fetch it from the grave yards.
The Government of the day should profer some solutions to such challenges.
Corruption is killing the once vibrant Southern African country. Instead of addressing this free-for-all corruption, they make legislation likely to be used against those criticising the rot.
The masses who have become the target enemy have nothing to do with these super powers who have imposed sanctions on Zimbabwe.
We have a President of Zimbabwe Minerals Federation Henrietta Rushwaya who was arrested at Robert Gabriel Mugabe International Airport trying to smoothly smuggle six kilograms of gold to Dubai instructed the switching off of the CCTV to allow her free pass.
Such is a crisis in a country were 80% are living under the poverty datum line and the rich are getting richer.
This talk of sanctions is just hiding with a finger. There is a lot happening behind the scenes.
Of course the people know what is happening and cannot only gasp and swallow under a barrage of propaganda and spin from the state media.
The more you beat a small drum, the more it is likely to burst quickly. The more a powerful person repeats a lie the greater its credibility. It's an age-old truism about the escapism of desperados. We remain stuck in the cemetery of dreams.
At this juncture can we stop talking about sanctions and start putting all corrupt people in jails and keep them in for a while. We need to rebuild Zimbabwe and make it work again. Corruption is affecting teachers, doctors, nurses and eveyone in our communities.
We have reversed the gains of independence and have installed a mafia cartel of saboteurs who are leaching and pillaging the country siphoning its resources and stashing the loot in foreign banks.
Today its six kilograms and tomorrow it is going to be a tonne. Can we have a report on how much did we accrue from Chiadzwa diamonds? Have Chiadzwa proceeds maintained the country's economic stability?
The country and its people bear the scars 40 years of economic savagery.
The country has failed to solve the economic equation and instead has the energy to smuggle back AIPPA to gag and twart its own citizens who will speak ill or demonstrate during times of very important summits or meetings.
The government quickly forgets that different countries have embassies and foreign media houses operating within the chambers of information dissemination.
ZANU PF has always missed the point. Its problems are not with the west but they just use that as an excuse to abuse its own people. Cuba had problems with America but it was able to stand the pressure because it rallied its people behind its leadership by making sure that no one complained of being left out.
Who really would care about elections if the government is using the collected tax to build hospitals and schools, roads and infrastructure for the benefit of the people?
There is a great number of people hate those who speak the truth and speak out against injustice and corruption, because they would rather work for a corrupt institution than leave it. And they don't want you ending the party while they can drink on your tap.
The treatment of people who have been arrested championing for democracy, good governance and fighting corruption in the country has left people asking the credibility and impartially of our judiciary system.
Contacts
Facebook - Leonard Koni
Twitter - @Leokoni
WhatsApp - +27616868508
Email - konileonard606@gmail.com
Source - Leonard Koni
All articles and letters published on Bulawayo24 have been independently written by members of Bulawayo24's community. The views of users published on Bulawayo24 are therefore their own and do not necessarily represent the views of Bulawayo24. Bulawayo24 editors also reserve the right to edit or delete any and all comments received.