Opinion / Columnist
Caught between a hard surface and a rock
03 Nov 2020 at 07:26hrs |
Views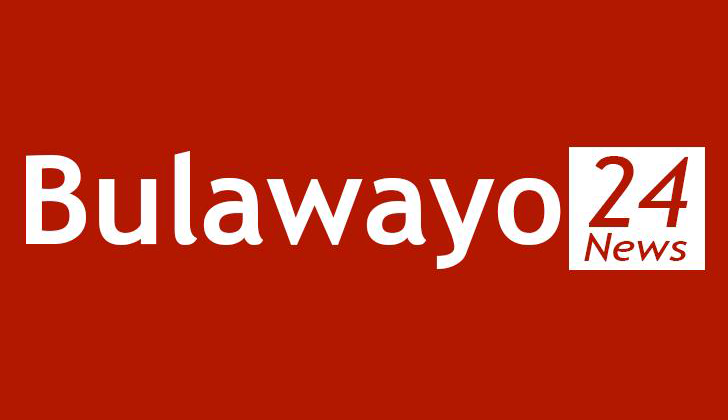 This year has been very unfortunate for scholars, it's a year they will never want to remember. Caught between a hard surface and a rock, the students can not answer why it's happening to them. Coronavirus, wherever it came from, caused the premature closure of schools.
My grandson who had got a Form One place at the prestigious Mazowe High had to retrace his route back to Harare. The world was and is still in turmoil with Covid-19 relentlessly despatching people to meet their Maker. On the other hand the classroom practitioners downed both 'chalk and attendance' sighting incapacitation leaving the learner in quagmire. The standoff has no end in sight and I wonder how 2020 can be called an academic year for pupils.
Those who are pressing on with 'trying to learn' may at the end clutch a harvest of thorns. Sometimes they stumble those who hurry. At some schools students ended up having mock weddings with others going all the way. Instead of getting lost into books they ended up getting lost into ill conceived affairs.
It's worse at some rural schools where learning has become virtually invisible. Honestly one would rather restart on a new slate next year. Let's give the plague and the incapacitation enough time to heal up and settle down.
Sabre rattling is not in anyone's interest, both the hunter and the hunted will at some point get tired.
A good learning environment is bound to bring good results, all is well that ends well. I will tell my grandson to cool down and start Form One next year.
In the meantime my distant cousin who was training to become a teacher has quit college, well, I am yet to speak to him.
Tondo. Mash. Central.
Source - Thomas Tondo Murisa
All articles and letters published on Bulawayo24 have been independently written by members of Bulawayo24's community. The views of users published on Bulawayo24 are therefore their own and do not necessarily represent the views of Bulawayo24. Bulawayo24 editors also reserve the right to edit or delete any and all comments received.