Opinion / Columnist
Not everyone who moves a car is a driver
03 Nov 2020 at 07:27hrs |
Views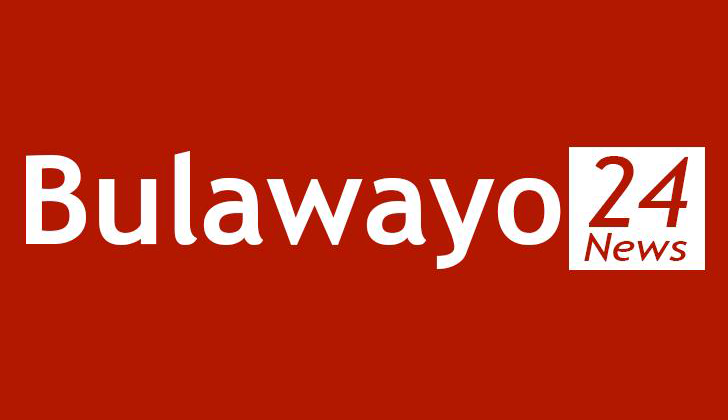 Driving standards have dismally gone down and so has general courtesy. Today if you see a man opening the car door for a woman it's either the car is new or the door lock does not work.
The ability to start and move a car does not make one a driver, much like growing four maize plants in the backyard and you call yourself a farmer even contemplating applying for a farming loan.
A driver 'drives' three or five cars at the same time, the car in front, your car and the one behind. Even the two on the sides when traveling in a three lane passageway.
A driver must be able to tell the intentions and next move of all those cars then you qualify to be called a driver. Not criss-crossing all lanes haphazardly like a crazy chicken and even encroaching on the side kerb and pavement. No wonder we have so many accidents and unnecessary loss of lives and property.
They no more teach driving like they did before, brown envelopes are now trending. No bribe no driver's license. On the highways it's a rat race, even overtaking from the left side, where are the road manners?
The Toyota 'Witch' or sorry, Toyota Wish has brought more misery that joy, more tears than cheers.
Where are they hurrying to going at that break-neck speed? Humans are not baggage one can throw about, respect life. The tyres, one would think were bought at the Snake Park, no tread at all (nyoka), smooth like a melon. Real drivers have respect and they care, stopping gently to drop and pick.
Now that rains are around the corner, a good driver makes sure the windshield wipers are working properly. The time to test them is now, not driving in the rain with your head sticking out to see the way ahead. Anyone can move a car but not everyone is a driver.
Endeavour to be a good driver, meet you at destination.
Vroom!
Thomas Tondo. Chinehasha.
Source - Thomas Tondo
All articles and letters published on Bulawayo24 have been independently written by members of Bulawayo24's community. The views of users published on Bulawayo24 are therefore their own and do not necessarily represent the views of Bulawayo24. Bulawayo24 editors also reserve the right to edit or delete any and all comments received.