Opinion / Columnist
Hopwell Chinono unjustly attacks the love affair of Hodzi and Henrieta Rushwaya.
03 Nov 2020 at 07:28hrs |
Views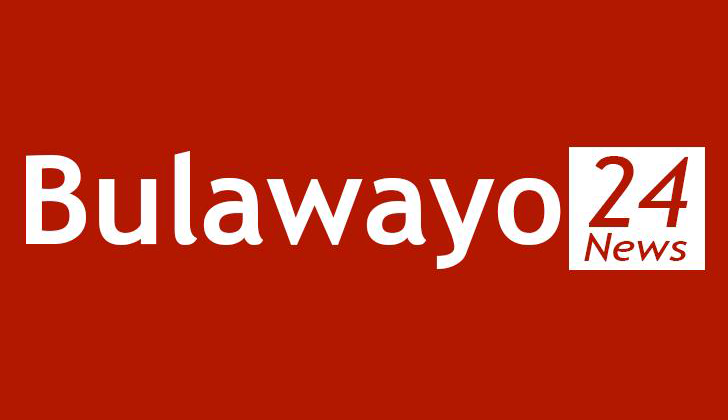 Many people do not understand the concept of Human Rights. Here is one guy that many in Zimbabwe think that he fights against injustice and violation of Human Rights of others, yet ironically tramples on other people's Human Rights. Here is what Chinono must know .The PG (Hodzi )and Rushwaya have the right to marry and found a family.
The PG and Rushwaya are both of marriageable age. Therefore, they both have the right to find love and start a family. Their social status or social standing or rank in society or work or profession, does not or cannot bar them from engaging in that. And there is no one who has the right to sanction them from doing that.
The law too cannot sanction them from that right, which is inalienable to every person of marriageable age. That right is for everyone ,regardless of or irrespective of their age (if they are of age), sex, race, tribe, language, religion, political affiliation or status in society).
Furthermore, the PG and Rushwaya have the right to privacy and family life. They have the right not to have anyone interfering with their private life and family life. No one has the right to tell them as to who to fall in love with or who not to fall in love with.
They also reserve the right to have their family respected including their correspondence. So, Chinono has abused his freedom of expression /information. In fact he has trampled on the Human Rights of PG Hodzi and Rushwaya, yet he claims to be a person who upholds the law and purport to be an advocate of Human Rights yet he violates their rights.
You cannot have double standards when you are an advocate for Human Rights. One who is an advocate for Human Rights must ensure that they do not violate the Human Rights of others.
Even though the two people wield important public office positions, which puts their lives in the public domain, they still have feelings like any other human beings. They still have the right to have their Human Rights respected.
When did falling in love start to be an act of corruption?. We all thought that that guy was doing right to fight corruption, without any malicious intentions. But now some people are likely to change their minds.
Fighting corruption has nothing to do with one falling in love. If the PG had used his undue influence to have his lover set free or had influenced the court judgement to be in favour of his lover, that way there could be furore. In the sense that that case is of public interest and the PG would have impeded justice from being served (for public interest). However, in this case, the attack on the two being lovers, is immaterial in the case in question.
And any reasonable person will conclude that that the private life of those two, in this case, only amounts to a violation of their human rights, which are an integral part of every person. If one was to attack Chinono as to why he married the person that he is married to at present or that he is in love with, would that be fair?.
It is important to treat others the way you would like them to treat you. Even if he is hitting back at the PG, for the way his pending case was handled, he has no right to interfere in the love affair of those two.
How has their love affair affected the justice system of Zimbabwe?.
How has their love affair affected the economy of our country?.If one of the two has committed a criminal offence, then let that be the only allegation against the one who has commited that crime.But ,one cannot forfeit their Human Rights simply because they has been an allegation that one of them has been alleged to have committed an offence. This is my own analyses of this issue ,without any prejudice, favour or fear.
NB-My thoughts on this issue has nothing to do with Mr Chinono's case which is still pending in the courts and l do not hate him.l also did not comment on the use of an obsolete (outdated or outmoded) statute of Criminal Defamation by the PG .
Njabulo.libertyatliberty at gmail dot com
Source - Njabulo.liberty
All articles and letters published on Bulawayo24 have been independently written by members of Bulawayo24's community. The views of users published on Bulawayo24 are therefore their own and do not necessarily represent the views of Bulawayo24. Bulawayo24 editors also reserve the right to edit or delete any and all comments received.