Opinion / Columnist
Distance is not a barrier, really?
28 Jan 2021 at 22:02hrs |
Views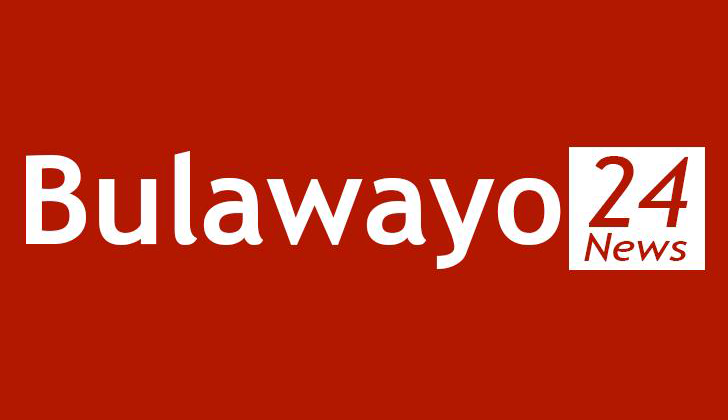 I will still ask till hoarse, where are the flamboyant know-it-all Johnny-come-too-late prosperity gospel Prophets when Covid-19 is cutting God's people down?
The miracles galore has vanished like morning dew, the 'men of god' have barricaded themselves in the inner rooms to avoid contracting the dreaded disease. They told us distance was not a barrier, why not then banish the plague and set Zimbabwe free, do not mind the world after all don't they say charity begins at home?
Gospel tourism has come to an agonising screeching halt that even Zimra is feeling the pinch. We were told cancer would vanish, fruits of the womb would be as you want but now what? Even the lucrative all night services and cross-overs have been mothballed.
Ushers, over seers and the praise and worship brigades are nowhere in sight . The ears bursting sound systems have gone quiet, really. Imagine a one-on-one with the prophets without masks, who can take the challenge?
Were God's people taken down the garden path, why not refund those you misled? Also the con-artist tsikamutandas, robbing people of their hard earned cash and livestock. Why can't they 'arrest' Covid-19?
Why not return it to sender, now exposed for what they are. Families were torn apart, brother set against brother and son against father. May the Almighty God call all these people to order, why should they get away with murder and debauchery?
Prophets of yore were God fearing and genuine in their ways and acts, what is this we are seeing today? What is the source of their 'power', if power at all? Innocent people were told to 'seed' money in return of many folds yield, ooh gosh!
What chicanery and ponzi machinations? Churches are not bet houses but places of worship in spirit and truth. All believers on our knees please, let's pray ceaselessly to our faithful God, Jehovah, for Covid-19 to go.
Tondo. Chinehasha.
Source - Tondo
All articles and letters published on Bulawayo24 have been independently written by members of Bulawayo24's community. The views of users published on Bulawayo24 are therefore their own and do not necessarily represent the views of Bulawayo24. Bulawayo24 editors also reserve the right to edit or delete any and all comments received.