Opinion / Columnist
Kapenta fish are not juniors but mature fish
28 Jan 2021 at 22:04hrs |
Views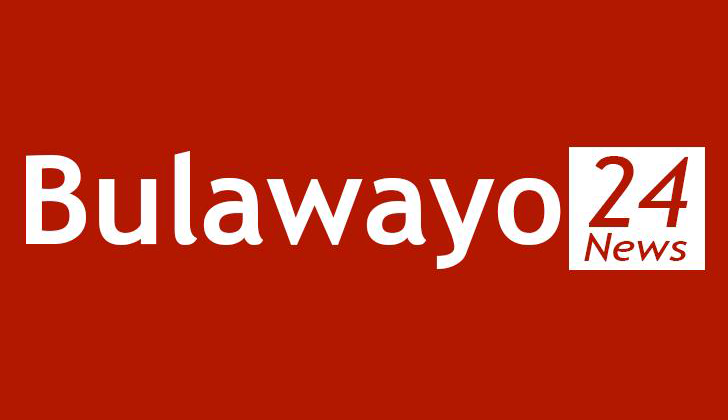 Kapenta in tomato soup, choose medium size kapenta since bigger size may have a compromised taste due to near maturity innards.
Too small kapenta, the cooking motions and manouvres may get them broken. So, settle for medium, even with potatoes, tomatoes and oranges, medium size is the tastiest.
Selection done, take preferred quantity, proportionate cooking oil and throw the lot in the sauce pan. When oil is now steaming and the kapenta brown, land in the tomatoes with a loud culinary hissing sound, a sonic trademark of things on the right track. Let the blend cook further with visible furtherance to 'done tomatoes'.
Things now soupy and thick, emitting a tickling nudge to appetite and the taste buds. At this juncture, add a little water to liberate the discouraged ingestion of oily foods but at the same time promoting consumption of all, kapenta-in-tomato and oil.
Forget about seasoning with salt since kapenta comes with a complete combo, salt and all. When all is done, kapenta relish and appetite in tow, remove the mask and tuck in. You are free to put a label reading no visitors at the gate in case getting crowded at the dinner table.
Another advice, one could be safer with a canister of tear gas to keep 'poachers' at bay. Nevertheless, kapenta in tomato soup is a delicacy alien to many homesteads.
Try it and one may delete my comms in case I peach up for more. Kapenta fish are not junior fish by age but are 'marine dwarf mature fish', much like the Kalahari bushmen. Meet you come supper time, kapenta is good.
Tondo Murisa. Chinehasha.
Source - Tondo Murisa
All articles and letters published on Bulawayo24 have been independently written by members of Bulawayo24's community. The views of users published on Bulawayo24 are therefore their own and do not necessarily represent the views of Bulawayo24. Bulawayo24 editors also reserve the right to edit or delete any and all comments received.