Opinion / Columnist
Zimbabwe needs a new crop of politicians, not these MDC - Zanu-PF criminals
06 Feb 2021 at 19:02hrs |
Views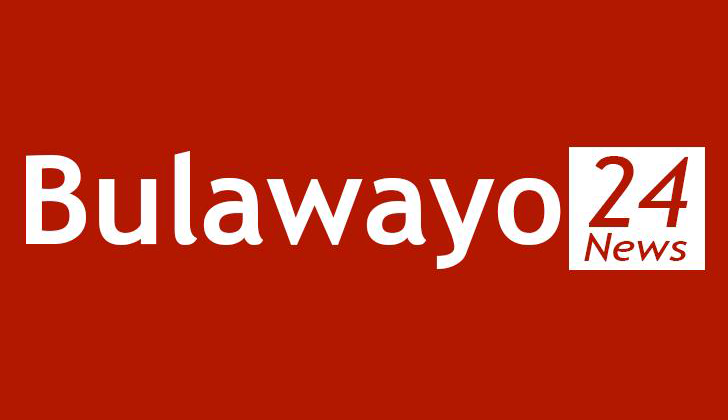 As a nation, we can only blame ourselves for allowing these two criminals to capture the way we think as if our success as a nation is entirely dependent of these criminals. Both these two parties are entirely to blame for the misery that the majority of our people in Zimbabwe are experiencing.
Zanu Pf through the leadership of the late President Robert Mugabe, Zimbabweans were reduced to nothing both at home and in neighbouring countries especially in South Africa where our graduates are washing dishes in restaurants
Mugabe destroyed Zimbabwe's economy to the core while his predecessor Mnangagwa just came in to wipe out anything that was working, our hospitals, education, industries everything is just in a mess.
Both Zanu Pf and MDC's are not going to solve the current problems in our nation, we desperately need a new crop of politicians that have not dined either with the system or with this train of confused opposition politics. We cannot go anywhere as a nation when we keep on entrusting criminals in these two parties to take charge of our future.
Where are we going with politicians such as Mnangagwa, Chiwenga, Mohadi, Matemadanda Chinamasa, Khaya Moyo, Obert Mpofu, Wadyedyena, Tendai Biti, Morgan Komichi, Mwonzora Khupe Chamisa, Mliswa, Mafume just to name a few all these criminals do not have space in a new Zimbabwe if we are really serious about redeeming the time.
As a nation we are at crossroads whether we should continue voting for these criminals or opt for fresh ideas. We need a new start and a fresh beginning that is totally outside these two monsters, there is hope but that hope cannot be realised if we continue with such confused leadership that we currently have.
Throughout the history, there were more cases combining the civilian regimes dominated behind the scenes by the army. Thus civilian governments do not get the complete political power and can be dismissed by a military intervention of their own armed forces or be controlled otherwise.
Even if we start preparing for the 2023 presidential elections now, but if the same system that have been rigging elections since 2000 is still in place the opposition should forget and smile. Zanu PF's system is deep rooted to the born marrow and anyone who is willing to take it head on should be prepared to die.
President Mnangagwa is not the problem that is causing the unwanted suffering of the Zimbabweans either was Mugabe but in actual fact it is the system of this regime that benefits a few individuals that is causing all this unwanted suffering and the only way out to get rid of this system is to take it head on.
Opposition leaders like Chamisa, Biti and Sikhala have been there since 2000 and yet they are still around using the same methods of trying to remove this regime with no avail. Political parties have been mushrooming daily, political funding coming in yearly but still the regime is still there. Zimbabweans should not wait for elections anymore but should rather confront and uproot this stubborn political system that has caused many to die and millions to work as slaves in neighbouring countries.
Knowledge Hakata can be contacted on waterlessprings@gmail.com/+27610014147
Source - Knowledge Hakata
All articles and letters published on Bulawayo24 have been independently written by members of Bulawayo24's community. The views of users published on Bulawayo24 are therefore their own and do not necessarily represent the views of Bulawayo24. Bulawayo24 editors also reserve the right to edit or delete any and all comments received.