Opinion / Columnist
Mugabe partially right about Jamaica, Marijuana and Cultural damage
11 Sep 2012 at 13:20hrs |
Views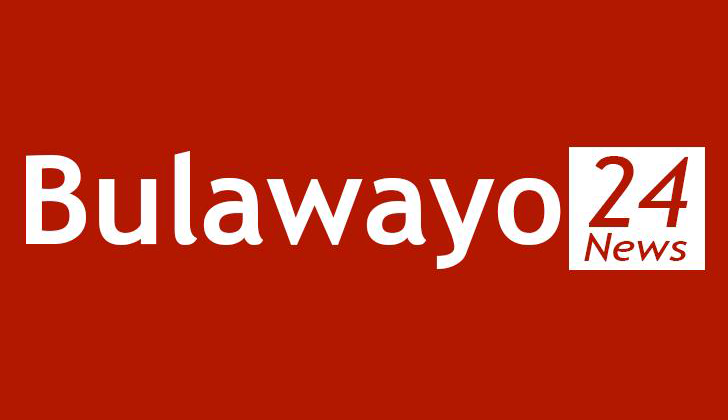 Dear Black Community around the World, Robert Mugabe is a documented divisive leader who has divided his own country into "good ones and bad ones." The most amazing thing is that he always keeps his own side of the fence as the good one against all else.
After successfully dividing his country in a design that makes him the Prince benefactor, he started to export his skills to divide the World into "good and bad" paddocks. Those of the World who support his name unconditionally are automatically tagged as good. This is the politics that has caused the destruction my country Zimbabwe which you used to envy to be citizen of thirty years ago.
But, Brethren, in every critical word in the World, there is an element of truth and Mugabe is best in exploiting such opportunities to try and cleanse his own soiled name. Let us look at the real charge sheet he presents here and assess if there is no truth at all.
I am Zimbabwean and I have had an opportunity to travel a lot interacting with almost all Nationals of the World including Jamaicans. I am sorry to say I have also, to some extent seen the need to counsel some (not all) of our Jamaican Brothers against drug abuse.
Brethren, I hate to see a black beautiful skin behaving drunken on public areas in the West. I actually avoid mixing with such people at International Airports where we should be ambassadors of our culture. I hate the violence associated with our drunken brothers in the West, for example the United Kingdom areas like Bristol.
There has got to be someone, somewhere in the World to teach us dignity and abstinence from drug abuse and I do not recommend Mugabe for the job, but his utterances about Jamaican drug abuse is genuine.
Mugabe is my clever President whose fame and success is hinged on the faults of others. If no one had a fault in life, especially Rhodesia (1889-1980), Mugabe would be a retired humble primary school teacher today. Any mistake anyone does, Mugabe will take it and use it first to gain popularity and one such example is the gay culture that the West is arm-twisting our opposition party MDC to adopt in our constitution this year. You will see at the end of 2013, Mugabe will win because of that stupid and diabolic mistake that the MDC has endorsed. The man is my President and I know harvesting tactics.
Jamaicans should become good ambassadors of our good black skin and stop drug abuse. To cover up or contest the truth only makes our children believe that drug abuse is normal. Therefore, do not give Mugabe any room to decorate and claim credit for it. Do it yourselves, STOP DRUG ABUSE BRETHREN!!!
In 1923, Marcus Garvey the great black activist of Jamaica was asked if he wanted all black former slaves in the West to be sent back to Africa, and he replied "no, only the good ones". He went on to say that there were some blacks in the West who were so embarrassing that he did not wish to see them in Africa. This is true even for some Zimbabweans who left my Zimbabwe to the West a decade ago. These Zimbabweans have become such a menace in the West so much that I do not wish to see them back in Zimbabwe again. They abuse beer, drugs, freedom and engage in some Western sexual diabolic beliefs which I do not wish for Africa.
They left Zimbabwe in pursuit for dignity, prosperity, education, and civilisation and in pursuit for good Western skills to bring back to build our struggling Africa. But they have NOW LOST THEIR COMPUS AND HENCE HAVE NO DIRECTION. THEY CANT REMEMBER WHICH ONE IS FRONT AND WHICH ONE IS BACK. They are drunk and directionless and have become worse people than they were back in Africa. Some have denounced their own citizenships and language and culture, and they are still not fully accepted in the West.
What a shame?
-----------------------
Rayton can be contacted at rytondzimiri@gmail.com
Source - Rayton Dzimiri
All articles and letters published on Bulawayo24 have been independently written by members of Bulawayo24's community. The views of users published on Bulawayo24 are therefore their own and do not necessarily represent the views of Bulawayo24. Bulawayo24 editors also reserve the right to edit or delete any and all comments received.