Opinion / Columnist
Do we still have a government?
13 Feb 2021 at 14:44hrs |
Views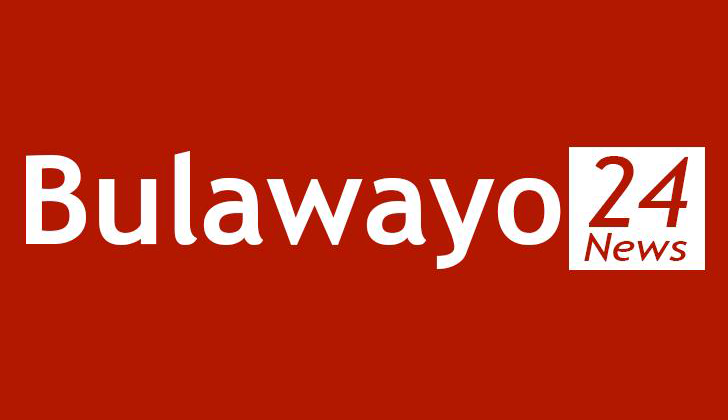 ZIMBABWE'S Covid-19 lockdown elapses on 15 February, bringing the country to yet another moment of truth as difficult decisions must be made in answering the all-important question: What happens next?
There are no easy answers. On one hand, it is vital to safeguard the healthcare of our vulnerable communities from a highly infectious disease that is still posing a massive threat.
On the other hand, the economy has already taken a heavy battering from the pandemic-induced recession, meaning a perpetual lockdown could decimate the little economic activity that remains.
The carnage across all facets of life is frightening. This week, cabinet convened for the first time since 8 December and declared the country's badly potholed roads "a state of disaster". But that is pointless posturing; Zimbabwe's economy in its entirety is in a state of disaster. The whole country is a disaster zone.
Zimbabwe's economic policy response to Covid-19 has been dismal, which explains why the private sector is increasingly demanding an explanation from the government as to why the so-called ZW$18 billion rescue and stimulus package is nowhere to be found. Which companies have benefitted from that kitty?
The threat of bankruptcy is dangling above everyone's head like the proverbial sword of Damocles.
Public and publicly guaranteed debt will shoot up. In the absence of a stimulus plan, companies face financial ruin. Without social safety nets, individuals and families are plunged into extreme poverty.
The floundering economy is screaming out for emergency relief. A solid rescue plan is needed for individuals, families and companies.
This recession will not evaporate into thin air; its effects will linger on for years.
What is needed is decisive action by the government in stimulating employment creation, investment and consumer spending.
Some taxes must be lowered or scrapped altogether, to boost buying power and broaden aggregate demand.
It is unacceptable that the Zanu-PF government is granting scandalous "tax holidays" to dodgy cartels, yet the taxman continues levying high taxes on a population that, in the main, is struggling to put a square meal on the table. Covid-19 has ratcheted up hunger. Food prices are increasing.
The government must show leadership by introducing tax breaks, proper social safety nets, a real stimulus package for companies, as well as solid support for health, education and public infrastructure.
Source - newshawks
All articles and letters published on Bulawayo24 have been independently written by members of Bulawayo24's community. The views of users published on Bulawayo24 are therefore their own and do not necessarily represent the views of Bulawayo24. Bulawayo24 editors also reserve the right to edit or delete any and all comments received.