Opinion / Columnist
ZANU PF rule, a Tale of two sides of the same coin
13 Feb 2021 at 17:16hrs |
Views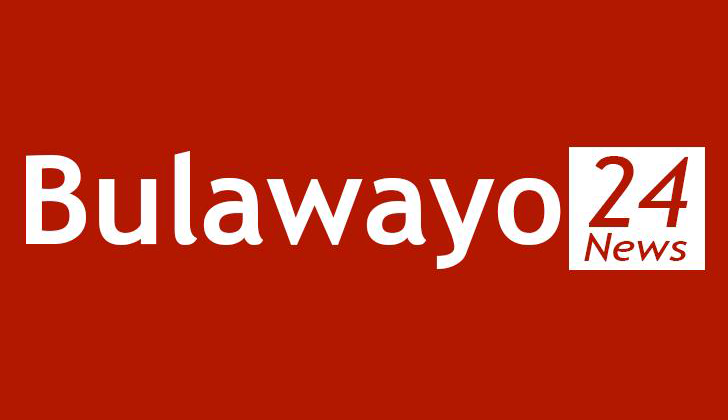 Emmerson Mnangagwa and his ZANU PF authoritarianism rule has left Zimbabwe on its knees. Zimbabweans were promised honey and milk under the "new dispersion", but an apple never falls too far from the tree.
Mnagagwa who is nicknamed "the crocodile", because of his political shrewdness rose to power after the soft coup d'état in November 2017 which saw Robert Mugabe leaving office after more than 3 decades of rule.
It's a tale of two sides of the same coin. ZANU PF under Emmerson Mnangagwa is an extension of ZANU PF under his predecessor Robert Mugabe.
Abductions and torture of Zimbabwean citizens that speak out against ZANU PF is still making the headlines and has always been the norm in Zimbabwe.
Even during the days of Morgan Tsvangirai the opposition party has always accused ZANU PF of ruling the country with an iron fist, and this is still the case under Nelson Chamisa. ZANU PF rule in Zimbabwe is a song on replay.
Such criminality and iron fist rule only happens' in a dictatorship; and all signs of the prevailing situation in Zimbabwe point to dictatorship rule.
All provisions under the Zimbabwe constitution on freedom of expression, freedom to movement and right to life, are all made null and void when ZANU PF comes for you.
Veteran journalist Hopewell Chin'ono, activists Joana Mamombe and Cecilia Chimbiri are just but a few individuals who have crossed hairs with the ZANU PF.
These are just but a handful of names of people who have been victimized because they stood up for what they believed to be right and called out on what they believed to be wrong. Incarcerated student activist Alan Moyo has spend more than 60 days at Chikurubi remand prison, has had his bail application dismissed for the 3rd time in a raw by Harare magistrate on the basis that he is not of fixed aboard.
This is how low the ZANU PF regime can stop when they come for anyone who speaks against them.
"How low can this ZANU PF regime stoop? It is so evident that the court system has been captured, and they dance according to the masters tune," said online activist Sandra Bvungidzire
The ZANU PF regime has been accused of repressing citizens' rights through incarceration and Moyo's 3rd bail denial attempt on dubious claims paints a clear picture on how the justice system in Zimbabwe has been captured and the prevailing political crisis in Zimbabwe.
Alan Moyo has been in custody since 7 December 2020 and has had his right to bail violated through apparatus which the state has put in place to manage aswell as silence Zimbabweans.
23-year-old Moyo is being charged with incitement to commit public violence and revolt against Emmerson Mnangagwa.
MDC Alliance Spokesperson Fadzayi Mahere condemned the student activist continued incarceration and said it was tantamount persecution of the student movement in the country.
"Alan Moyo is not a criminal. He is a young Zimbabwean who demanded a better future and an accountable government," said Mahere.
Source - Prince Njagu
All articles and letters published on Bulawayo24 have been independently written by members of Bulawayo24's community. The views of users published on Bulawayo24 are therefore their own and do not necessarily represent the views of Bulawayo24. Bulawayo24 editors also reserve the right to edit or delete any and all comments received.