Opinion / Columnist
Bring back the reed basket
13 Feb 2021 at 18:10hrs |
Views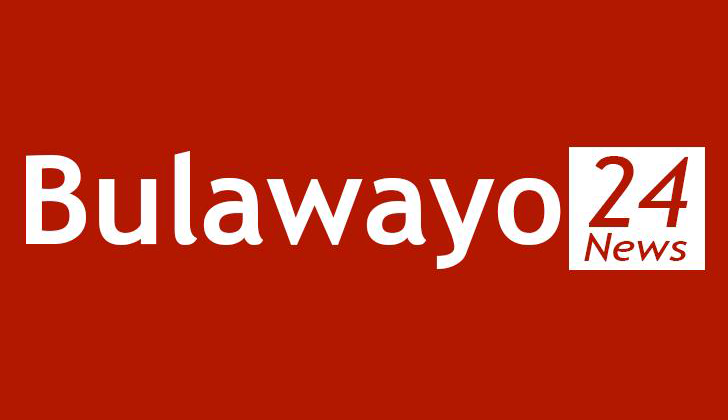 Some of our African identity paraphernalia, artifacts, customs and traditions continue to vanish right under our noses. Time gnawing at them slowly as we all pretend not to notice, do not forget its such things and ways that make us Africans.
Colour is out of the equation since blacks are also found in the Middle East, Eurasia and southern Europe where they are 'indegenous'.
Take for example the reed basket, no home was not home to the popular basket. It came in various sizes and style, some with decorative patterns and lids. Shopping at the local grocer's shop was deemed incomplete without a basket for carrying the bread, sugar etc.
Today the shoulder satchel has unceremoniously booted the reed basket out of sight, rendering the skilled basket maker jobless. Then came the 'Nhava', a type of portfolio or handbag made with tree fibre string, very rustic and strong indeed.
This was carried around by big boys with a catapult dangling from their necks. Catapult for killing birds and the 'nhava' for carrying the kill and armo. The bag has vanished like morning dew.
There was these sandles molded from truck tyres, so strong a single pair could outlast its owner ending up part of the deceased estate to be used again. The sandles were made with genius skills and looked so perfect one would think they came out of factories. But now the story is the same, plastic sandles from the far East have taken the crown.
Out of every ten people one is likely to be waltzing on plastic sandles at the expense of our rugged 'Dunlop' sandles (Hwashu). Even the food has not been spared, our traditional 'Maheu' have been given matching orders only to be replaced with sugared porridge fraudulently packed in satchets and presented as Maheu.
My God! What can replace our traditional fermented sorghum Maheu, frothing with goodness and the unmistakable African taste? All these are gone, maybe never to return.
Everyone is on the fast lane going nowhere, the more things change the more they remain the same. Just ask 'Zumbani', from the bush straight to OK Stores. Well, Mr Covid is still perambulating around, mask up and observe social distancing.
Tondo Murisa. Chinehasha.
Source - Tondo Murisa
All articles and letters published on Bulawayo24 have been independently written by members of Bulawayo24's community. The views of users published on Bulawayo24 are therefore their own and do not necessarily represent the views of Bulawayo24. Bulawayo24 editors also reserve the right to edit or delete any and all comments received.