Opinion / Columnist
Should Zimbabweans give Mwonzora a chance?
19 Feb 2021 at 16:52hrs |
Views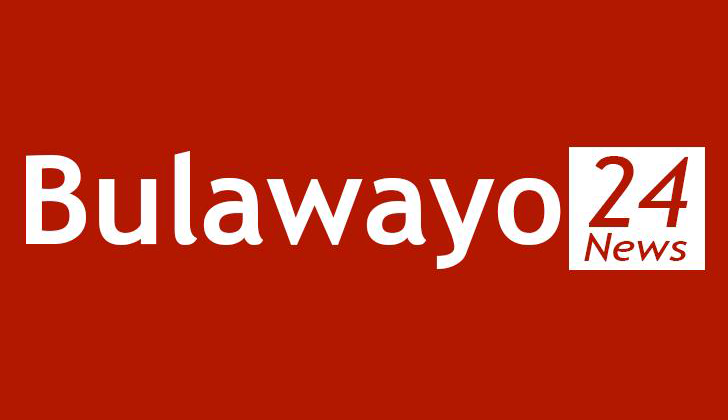 After graduating with a Degree in Politics and Public Administration in (2016), I still find myself within the circles of thousands of unemployed graduates in our country. It's now five years while I have been seating at home and the feeling of giving up is always constant in my thoughts. Probably if the economy was well by now I could have been employed either by the Public Service or working in the private sector, however I'm not alone in this unfamiliar situation as millions have been affected in different fields. The most painful thing is that time is running out not just to me but to many of us especially the youths.
As much they is nothing good that can come out of Zanu PF, I still hold the opinion that the opposition especially the mainstream MDC has indeed let the Zimbabweans down big time. On numerous occasions, the opposition had the opportunity to offer Zimbabweans a better life but it has continuously failed to the core. Zimbabweans have trusted these mercenaries for a long time but in return they have been given a raw deal, and it's now difficult to know who is genuine or who is fake. In (2008) they had a golden chance to make the best out of the GNU but they blew the golden opportunity by sleeping on duty.
At one point in time Tendai Biti left the mainstream MDC and formed his PDP but it was a short lived project, Job Sikhala did the same with his (MDC 99) but his project failed dismally, Welshman Ncube even failed to command support in his backyard in Bulawayo until he returned to the mainstream MDC, Thokozani Khupe followed but the story remained the same until the Suprem Court judgement came into light and influenced the matrix of MDC politics.
Recently Mnangagwa called upon Zanu-PF structures to gear up for the fast-approaching (2023) national elections, which he said will provide the ruling party with the platform to wipe out the country's brawling opposition. Addressing the Zanu-PF politburo in Harare recently, Mnangagwa said the polls should spur Zanu-PF to fight to regain all the urban seats and councils which it lost to the MDC over the past two decades. As the economy continues to drown and Zanu Pf already preparing to bury the main opposition into the political dustbin come (2023), it has become more clear that Zanu PF is more concerned about its political survival rather than reviving the economy, while at the same time the main MDC led by Nelson Chamisa still finds itself in a deep sleep as it has no clue on how to wrestle political power from Zanu Pf, and besides talking about the Political Dialogue and waiting for the 2023 general elections indeed Chamisa and his soldiers seem to have run out of ideas.
Is Douglas Mwonzora the right man to take Zimbabweans to the promised land of a prosperous economy? nobody knows. With counter accusations that the man is being sponsored by Zanu Pf flying left right and centre, it is now difficult to trust anyone who breaks ranks from the main MDC. The major problem is that the mainstream MDC has been its biggest enemy by failing to manage its own house and being in Zimbabwe were politics has become a means of survival, political splits will continue and will not end anytime soon.
As a political student, I would assume that both MDC and Zanu PF have failed its citizens and the only hope left is for the people of Zimbabwe to unite and confront the government head on and demand a better life, however it might be too early as well for people to judge Mwonzora as such splits have been happening since 2005, should Zimbabweans give Mwonzora a chance, I definitely think so.
Knowledge Hakata can be contacted on waterlessprings@gmail.com/+27610014147
Source - Knowledge Hakata
All articles and letters published on Bulawayo24 have been independently written by members of Bulawayo24's community. The views of users published on Bulawayo24 are therefore their own and do not necessarily represent the views of Bulawayo24. Bulawayo24 editors also reserve the right to edit or delete any and all comments received.