Opinion / Columnist
Arrest of Young Activists meant to Silence Zimbabweans?
01 Mar 2021 at 08:16hrs |
Views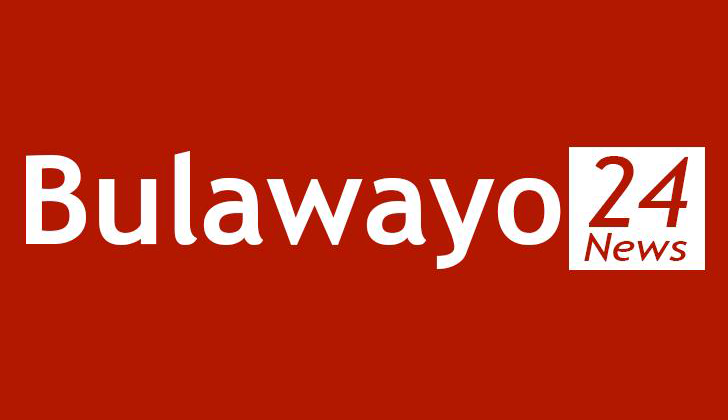 As the Zimbabwean economy continues to take crumble. More and more young Zimbabweans are taking a stand against mal-governance and plunder of resources by politicians. Jail time is the price that all young people have to pay for standing up against any form of injustice in Zimbabwe.
It all started with the arrest of MDC Alliance Harare West MP Joanna Mamombe and other MDC Alliance youth leaders in 2020. Which was followed by the arrest of prominent journalist Hopewell Chin'ono and then an endless list of other activists.
"Arrests and abductions have become the norm in Zimbabwe. Anyone who has a different opinion to that of the ruling ZANU PF government; they are put in jail and denied bail," said activist Sandra Bvungidzire.
Human rights activist Makomborero Haruvizishe, was violently arrested by security details in Harare for his courageous stand against the corrupt ZANU-PF led government.
The arrest of Makomborero is being viewed by many as an attempt to silence the young people of Zimbabwe. Any action which opposes ZANU PF is a jail punishable offence and people of Zimbabwe live in fear of being persecuted.
Unlawful detention and imprisonment has become the ultimate price which Zimbabweans pay for disagreeing with the ZANU PF authoritarian rule.
Unlawful abductions and detentions have become the new normal in Zimbabwe. Anyone whose actions are deemed to be a threat to the status quo is used as an example to intimidate the others.
The courageous act shown by Makomborero resembles the current mindset of most young Zimbabweans who are now tired of the repressive ZANU PF rule.
These arrests are meant to intimidate the masses; but recent events point to more young Zimbabweans becoming more resilient and standing against the authoritarian regime.
"Nations are shaped defined and determined by the agency and electricity of their young people. Vibrant youth leadership is the oxygen that determines the destiny of nations. The young Makomborero defines courage," said MDC-A leader Nelson Chamisa on his Twitter account.
The arrests have only worsened and so has the bravery of Zimbabweans.
The ZANU PF government has been accused of pulling the strings within the judicial system and making sure that anyone who is arrested for voicing against the "ruling elite" is detained; denied bail and made to rot in jail.
"We are worried that this weaponisation of law by the police and growing persecution of activists has a pernicious and gnawing effect on our 'nascent' democracy," said Harare West MP Joana Mamombe whilst addressing protesters who went to attend flash protests at the Harare High Court on Thursday.
Source - Prince Njagu
All articles and letters published on Bulawayo24 have been independently written by members of Bulawayo24's community. The views of users published on Bulawayo24 are therefore their own and do not necessarily represent the views of Bulawayo24. Bulawayo24 editors also reserve the right to edit or delete any and all comments received.