Opinion / Columnist
Quicker route to wealth for black Africans
02 Mar 2021 at 06:44hrs |
Views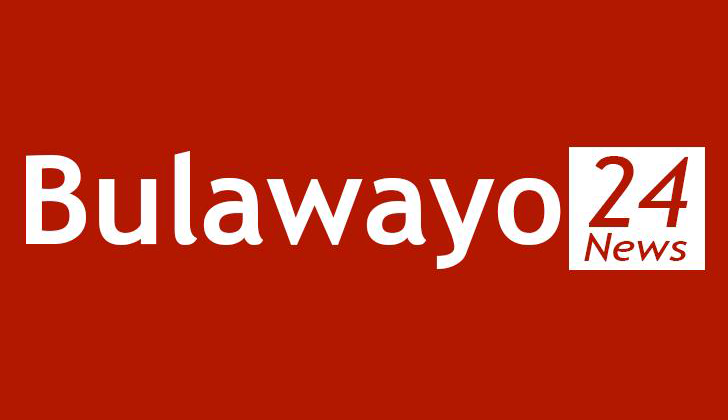 AFRICANS are currently receiving education that orients them towards employment rather than real wealth creation.
Most value chains for our daily consumables as black people in Africa are controlled by other races despite our huge consumptive population of 1,3 billion people. In southern and east Africa, for instance, the most important value chains are controlled by white people and Indians. In order to attain economic freedom and create real wealth among the black population, we need to significantly increase our spending with each other like other races do.
In Zimbabwe (black population 99,4%) at a local level we send our children to schools that we do not run or control. Every daily consumable is manufactured, supplied and controlled by another race. We were to a certain extent in control of some value chains through parastatals like CSC, NRZ, Dairibord, Cottco, Ziscosteel, but all these were decimated by structural challenges in the economy notably in 1998, 2003, 2008 and now 2020 and endemic corruption. We had control of wholesale, retail, automotive spare parts, cereal milling and bread making but we gradually lost that space when companies like Redstar, Jaggers, Harare Parts, black banks, etc were taken out of the market by structural challenges in the economy.
Empowerment and creation of black wealth will involve orientation of blacks towards controlling value chains for their daily consumables.
Education from early childhood development is critical because necessity is the mother of all invention. We need to align students towards critical thinking, creativity, innovation and divergent thinking, complex problem solving, collaboration and advanced communication. The education system must result in the registration of patents as a result of innovative products, business startups especially unicorns and an upsurge in the number of Zimbabwean and African millionaires. Research in universities must lead to the development of products designed for blacks for our daily consumption.
Blacks have been marginalised for a long time by deliberate policies and statutes that precluded them from economic participation. The new governments need to take cognisance of this and deliberately make a gradual reversal to empower blacks to be able to create real wealth not from deals and corruption but by controlling key value chains for their daily consumables within their countries.
Source - newsday
All articles and letters published on Bulawayo24 have been independently written by members of Bulawayo24's community. The views of users published on Bulawayo24 are therefore their own and do not necessarily represent the views of Bulawayo24. Bulawayo24 editors also reserve the right to edit or delete any and all comments received.