Opinion / Columnist
Mohadi's resignation a sign of great leadership
02 Mar 2021 at 17:53hrs |
Views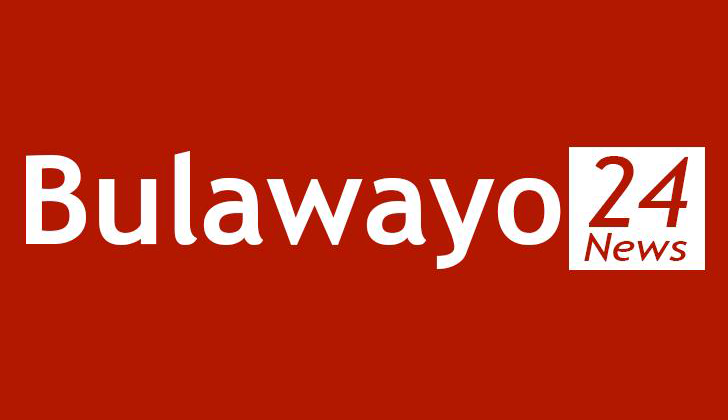 The resignation of Former Vice President Kembo Mohadi yesterday is just but a sign of great leadership.
His willing resignation is hope that it is a good lesson to other ZANU PF leaders, members as well as senior government official.
One cannot hold on to a high government position with scandals allegations against you.
Man of integrity, like Cde Mohadi, step down and give space to the clean non accused citizens to take over.
If the ruling party have the majority of cadres like Kembo Mohadi not judging by the allegations levelled against him but leadership and intergrity after allegations will be heading towards a great ending. If our government consider suspending those accused of rot and decadence or putting them where criminals belong without selective application of the rule of law. This can change our economy of our nation though we have others distracting conditions like misinterpreted evil United States virulent sanctions imposed to block black self determination and propaganda to misinterpret them to the citizens.
This type of reforms will put Zimbabwe in a better state is also demanded by other political competitors. The opposition must not oppose everything done by the government because for political mileage. The way the Zimbabwe opposition operates is so destructive that if we fail to see that as citizens we are destined to fail.
All year round the opposition is opposing and i don't know its opposing for the good of the Zimbabwean people or for the greediness of power or praising their funders
We have lived 2 decades of dirty politics where we have media that reports bad side of Zimbabwe only. We have cashvists doing the same and we hope to have a better nation. Whenever you try to defend Zimbabwe you are an agent of ZANU PF because our opposition brothers they don't wish a better Zimbabwe under ZANU PF but a destroyed one.
If we keep on wishing for a bad Zimbabwe and we lie to the masses we need better nation what is our main motive except destroying what we have for political power.
If we love our country Zanu and MDC must all reform for the benefit of the citizens. We can't have a nation where opposition sees nothing good in ruling party so as the ruling to the opposition. The sad part citizens citizens have lost common sense and keep on supporting foolishness from politicians from all political parties.
Source - Shelton Muchena
All articles and letters published on Bulawayo24 have been independently written by members of Bulawayo24's community. The views of users published on Bulawayo24 are therefore their own and do not necessarily represent the views of Bulawayo24. Bulawayo24 editors also reserve the right to edit or delete any and all comments received.