Opinion / Columnist
Chilonga project runs contemporaneously with Bulawayo Kraal already quietly underway
05 Mar 2021 at 14:27hrs |
Views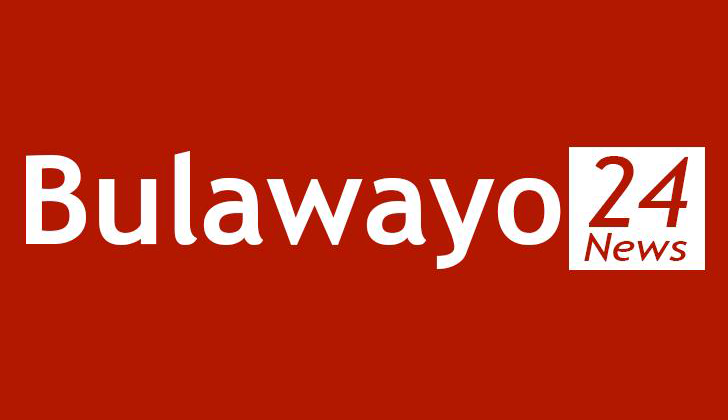 This morning I attended a high-level meeting on Chilonga Irrigation Project following the hue and cry on this terribly misunderstood and much maligned community irrigation which is one of several planned by Government this year on communal land.
Chilonga project runs contemporaneously with Bulawayo Kraal already quietly underway; Kanyemba which is at the Land Clearance stage; Gwaai/Shangani which is still on the drawing board as dam construction resumes for completion by year-end, and Marovanyati where land clearance continues with targeted establishment of maiden crop this coming winter.
The primary law, Communal Lands Act, does not permit displacement of communities for purposes of establishing a crop. What it provides for is reorganization and re-planning of communal human settlements to allow for irrigated land-use!! This is central to understanding what is set to happen in all the projects itemized above.
And reorganisation and/or re-planning is not the same as eviction or displacement which, quite apart from not being provided for under the relevant law, IS NOT in accord with government policy.
Apart from sugar cane growing, Chiredzi does livestock mainly.
The planned massive communal irrigation programme for Chiredzi, which augments the already revived and thriving Chilonga Irrigation Project, is founded on twin objective of introducing irrigated cropping programme which is climate-proofed; and transforming livestock farming all-round.
Both objectives entail reorganization and re-planning of affected areas to ensure blocks are arranged for cropping, livestock, feedstock-growing and human settlement. Facts on the ground show very few households stand to be affected by this new thrust, huge swarthes of which land fall within un-utilized zones.
The few households which may be affected only get so affected in the sense of being re-sited as already indicated, all at government expense and for improved rural housing.
The Lucerne Project about which there has been so much noise, supports the new, expanded land use by and for those communal residents. Should the Programme generate excess fodder, or decide to embark on commercial lucerne production as an outgrowers initiative, those options need not undermine tittle or security of tenure for our communal land citizens.
The above is the policy position which the President has directed. Different teams and disciplines have been directed to look at all plans and instruments - the relevant Statutory Instrument included - to determine compliance with, and fulfillment of, this iron-clad policy position.
Should any aspect be seen not to cohere with that strict policy position, the aspect concerned will be changed or, if of a legal nature, amended, to fall in with both policy and primary statute.
For the avoidance of doubt, the relevant act does not allow designation of communal land for purposes of growing a specific crop/grass!
I hope this clarifies the position and allays fears, while creating sound climate for execution of this much needed Programme covering at least three provinces for a start, and likely to be rolled out in all drylands including those in Mashonaland East.
I am out!!
Source - Jamwanda
All articles and letters published on Bulawayo24 have been independently written by members of Bulawayo24's community. The views of users published on Bulawayo24 are therefore their own and do not necessarily represent the views of Bulawayo24. Bulawayo24 editors also reserve the right to edit or delete any and all comments received.