Opinion / Columnist
When mjolo turns sour: Should you give back gifts?
06 Mar 2021 at 06:14hrs |
Views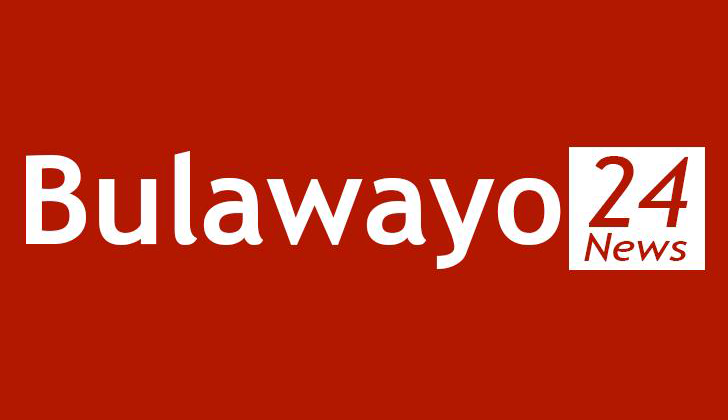 In his emotive single Juzi, Kae Chaps asks his ex-lover to pick up the jersey she left at his house as the sight of it was haunting him. He's heartbroken but says it's only a matter of time before he can pick up the pieces of his life.
Kae Chaps likens his ex-lover to Eve, who in the Bible convinced Adam to partake of the forbidden fruit in the Garden of Eden, which led to their fall from grace. He believes the jersey and her other pieces of clothing are a bad omen which have resulted in "ghosts" haunting his home.
It is urgent that she takes back her belongings, he says. Maybe that way, he could enjoy some peace and move on with his life.
The experience he sings of echoes that of many others after failed relationships. We've read about "blessers" who take back their luxury vehicles from their lovers after they discover that they cheated on them.
A man demolished a house he had built for his girlfriend after the relationship ended because the property's documentation was all in her name. One woman demanded that her husband return the kidney she donated to him on his death bed after he asked for a divorce following his recovery.
Often times, men demand the wigs and shoes they bought for their lovers in happier times once the relationship is over.
Women too ask for the valuables they would've bought their lovers while dating as soon as time is called on the relationship. In more extreme cases, people have taken their lives or killed their lovers because, "if I can't have her, then no one else will".
Of course matters of the heart are often complex and we can never fully understand why people reach certain decisions but the million dollar question remains; what difference does it make taking back the size four peep toes you bought your girlfriend when everything was rosy? And the wig? What happens to it once you take it back? Gift it to the next girl?
Generally speaking, gifts are gifts, which are never meant to be returned. In case those gifts bother you with past memories, give them to someone deserving or discard them. Just because these gifts are objects, you shouldn't return them.
Many will argue that holding onto those gifts might bring back memories of past hurts and broken promises in the relationship.
For others, they might be triggers of what never was and a source of more heartbreak. But to some, returning or taking back gifts from an ex-lover might bring closure and finality to the relationship. That way, they can move on and be sure that chapter is closed. Whatever the circumstance, ending a relationship comes with a sizeable amount of stressful contemplation and difficult emotions.
While the actual breakup can be a very tricky navigation, not enough people consider what happens post-breakup, until it's too late. Chances are, you're still going to have interactions with your ex, whether it's tying up loose ends or encountering them in new places. Judge Judy always rules that gifts don't need to be returned with the exception of those that were given subject to the relationship lasting, like your grandmother's wedding ring - that should be given back. A lot of people like to force-return a gift to make a statement.
As much fun as it is to throw an expensive necklace back at your ex, maybe gift it to a friend or family member who would enjoy it. As for the timing and the logistics of the returns, making this exchange within the first two months would be ideal; after you've had some time to confirm the relationship is indeed over and emotions have cooled. When you get into the three to six months territory, it becomes a little harder to re-enter someone's life and makes you wonder if you really need those items back that badly.
Meanwhile, social media is like an entire second life with its own set of rules.
For some reason, blocking someone on social media is regarded as a near-blasphemous act, so, if you'd like to reduce what you see of your ex online, it's best to choose another option like unfollowing, muting or limiting what posts of yours they can see, unless they're that rare breed of ex that is completely block-worthy. If you choose to keep them around online, it's best to limit your interactions, especially in the first few months, to give yourselves some space.
If you are going to like a post, make it a universally congratulatory one, like a graduation or a new job, where there is genuine pride involved. The worst online post-breakup behaviour is sub-posting: sharing content that is indirectly directed at your ex.
Whether it's a complaint post about "some people", an affirmation of how good you're doing now or a nightclub picture if you enjoying your new status — it comes off as both passive-aggressive and childish, helping neither of you mature out of the relationship.
Source - chroncile
All articles and letters published on Bulawayo24 have been independently written by members of Bulawayo24's community. The views of users published on Bulawayo24 are therefore their own and do not necessarily represent the views of Bulawayo24. Bulawayo24 editors also reserve the right to edit or delete any and all comments received.