Opinion / Columnist
Zanu-PF and it's Vile Chiredzi Evacuations.
07 Mar 2021 at 12:25hrs |
Views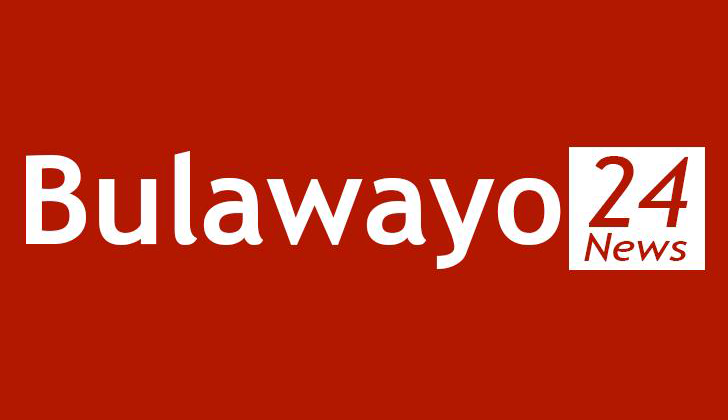 At a time when a government is supposed to stand in solidarity with the people that they claim voted them into office and assisting them during these covid19 infested times. The Emmerson Mnangagwa led administration is busy trying to push for the forceful relocation of over 12000 Chilonga villagers in Chiredzi for a cattle grazing project.
"Humans before cattle. We aren't letting this one go. People can't get away with abusing their power to hurt the poor. Toxic cronyism must fall. Hands off the villagers," said MDC-A National Spokesperson Fadzayi Mahere on her Twitter account.
The logic and rational in the decision making within Zanu-PF has been criticised time and again. The latest incidence being this bid by the government to forcefully remove the villagers for a cattle project.
There is plenty of land idol in Zimbabwe, on which this project can be established, but Zanu-PF has seen this particular area as being the most lucrative and worthy place.
"Stop being heartless and cruel. Evicting 12500 Chilonga villagers in Chiredzi for a grass dairy project is criminal and vile, "said MDC-A President, Advocate Nelson Chamisa.
Dendairy is a private milk producer in Zimbabwe and this land acquisition projection has sparked outrage within and outside Zimbabwe. Some view the forced relocation as being politically motivated, punishment for voting for the opposition party in the previous elections. Whilst others believe that some greedy politicians are choosing money over human lives.
"Long and short nobody in government cares about them. Other than the sugar and the resorts in Malilangwe and Gonarenzou the Shanghani people are not part of the plan," said Farai Gwenhure a Zimbabwean who grew up in this area.
"For too long citizens have been arrested, persecuted and jailed without trial for speaking the truth! We have become statistics and I warned that they are coming for you too in different ways; today it is Chilonga in Chiredzi, the Shangaan.Persecution and greed," said Hopewell Chin'ono.
Zanu-PF is showing disregard for human lives and approves the acquisition of land as well as relocation of citizens of its own country for a cattle project. There is more to this story than just a cattle project.
"What's happening to Chilonga should enrage everyone regardless of political persuasion. This is a crime against the country not just the 12.5k villagers. The government is effectively selling its citizens for a quick buck," said Maxim Lion on his Twitter account.
Zimbabwe Environmental Law Association (ZELA) has since filed two court applications simultaneously at the Masvingo High Court on behalf of Chilonga community in a bid to halt the eviction of villagers for a cattle grazing project.
"Those who rule over us are cruel. They'll happily uproot a village so that their cronies can plant grass to feed their cattle," said Fadzayi Mahere, MDC-A National Spokesperson.
Source - Prince Njagu
All articles and letters published on Bulawayo24 have been independently written by members of Bulawayo24's community. The views of users published on Bulawayo24 are therefore their own and do not necessarily represent the views of Bulawayo24. Bulawayo24 editors also reserve the right to edit or delete any and all comments received.