Opinion / Columnist
Chamisa naivety exposed by stance on UN R2P vote
20 May 2021 at 19:56hrs |
Views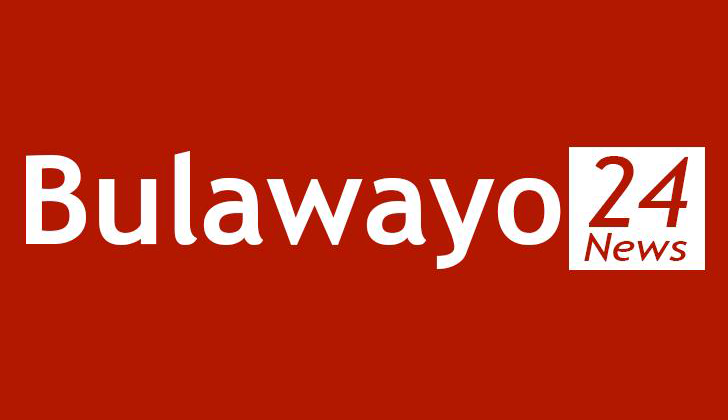 It has long been said that Nelson Chamisa, the Movement for Democratic Change Alliance (MDC-A) leader, is not ready to be a proper statesman, but rather chooses to be stuck in his old Ahoyi student politics world. This has now been unequivocally proved by his blinkered rebuke of Zimbabwe's decision to vote against the UN Responsibility to Protect (R2P) resolution.
Today, the world woke up to news that Zimbabwe was one of fifteen (15) states to have voted against the United Nations (UN) General Assembly resolution on responsibility to protect and the prevention of genocide, war crimes, ethnic cleansing and crimes against humanity. This decision is one that will protect the territorial integrity of nations and fend off unjustified foreign invasions and aggression disguised as protection.
In 2005, Zimbabwe was one of the nations to accept the right to protect as it was a noble idea that would ensure citizens were protected especially minority groups in many nations. However, in 2011, the same resolution was abused and used to invade Libya, the result of which was the deposition of Colonel Muammar Muhammad Abu Minyar al-Gaddafi.
Now the state of Libya is in constant war against itself and what was once a beacon of hope and development in Africa has been reduced to nothing, but rubbles and dirt. While North Atlantic Treaty Organization (NATO) and their western allies celebrated the downfall of Gaddafi, the people of Libya are dying every day, due to the unending civil war and its resources are being looted by the same states that purported to want to protect its people.
This, one would guess is the main reason Zimbabwe has now decided to vote against the R2P resolution. The Mnangagwa administration's foresight that such a resolution might again be abused to attack the sanction-ridden state of Zimbabwe, is one that has saved the nation and its people from suffering the same fate as the Libyans.
It requires a true statesman who is alert to the unseen and hidden threats of the western regime change agenda. Those who can read between the lines have lauded that the Zimbabwean decision was progressive and a refusal to be used by those who claim to be masters of democracy and human rights, but do not practise what they preach like the United States of America and its European allies.
This is where Chamisa and his ahoyi chete chete brigade fail to win over the people as they will sing any tune that comes from these same western nations that wish to place Zimbabwe under their yoke of white supremacy. For this very reason, Chamisa has exhibited himself as a juvenile in international politics who will only make decisions that will please his western friends and ignore the long term interests of his own people.
It is not clear whether Chamisa cannot truly see the wolf that is in sheep's clothing or he just ignores that truth and fraternises with the wolf to save and enrich his own pockets. The US and its western allies are refusing to speak harshly to end the persecution of Palestinians who are currently being slaughtered by the Israeli army because it serves their own selfish interests. It is not about protecting human rights for them, but rather the protection of their own financial interests and overall control of weaker nations.
The need to be supreme powers with control on the world's resources is placed ahead of any other by the US and its allies. If only Chamisa would see this then he might be ready to become a true African leader in the mould of the likes of Kaunda, Nkrumah and others who gave their lives to protect the interests of the African against the evils of western imperialists.
Chamisa needs to know that his insatiable hunger to stay relevant and in election mode should not make him lose sight of what is truly important. Elections will come and go, but the African people will always need constant protection from western evils that seek to control them and such resolutions like the R2P should be seen for what they are. The Libyan scenario must never be repeated and only proper statesman like President Mnangagwa will ensure that it does not.
MDC-A and their ahoyi politics have no place in Zimbabwe because they are too immature to stand on their own in the face of international bullies. They will only expose Africa and betray those that gave their lives to liberate it. Chamisa is a naive politician who cannot be trusted and this trait, he keeps on exhibiting time and time again through his careless utterances and actions/ inactions.
Source - Charles Motsi
All articles and letters published on Bulawayo24 have been independently written by members of Bulawayo24's community. The views of users published on Bulawayo24 are therefore their own and do not necessarily represent the views of Bulawayo24. Bulawayo24 editors also reserve the right to edit or delete any and all comments received.