Opinion / Columnist
Zimbabwe regressing instead of progressing
23 May 2021 at 08:24hrs |
Views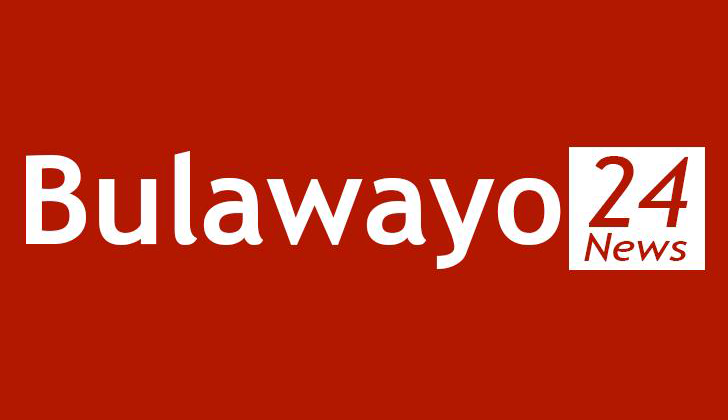 I remember passing through Dubai on my way to Afghanistan, and what I used to see there is serious business.
Fifty years ago Dubai was a very small city in a desert but they have changed it into a hub of powerful economic development and activity.
Zimbabwe is not in a desert and it is endowed with large tracts of land and vast mineral resources but is ranked one of the most poorest country in the world.
Once a thriving commercial hub with the Ottoman Empire, we have reduced this nation to nothing.
Since 1980 our politicians have been busy fighing to consolidate power whilst other countries were making strides in building and improving their infrastructure.
We are the victims of decimation of our natural resources? We have spoiled everything for the love of power.
We are taking economic development for granted. We should start declaring corruption as a serious number one public enemy and a national disaster.
The state has the capacity to transform it's economy simply with assets it already own. The danger is just immense. The economy has been destroyed through managing assets poorly. A good example is how the government has destroyed the Iron and Steel industry Zisco, Zinara, Cold Storage Commission just to mention a few.
We have a government that only prides itself in holding and winning elections on the expense of embarking on mega developing projects.
People must not be programmed to think that it is impossible to arrest criminals and corrupt government officials. Such people of that mindset must stay at the terraces whilst progressive people deal decisively with a cartel of looters in the government.
Right now ZACC appears to have lost its biting teeth or probably gone on AWOL.
We have politicians who are having more than one farm and still want to serve in the government receiving salaries and benefits whilst not paying attention to farming and production.
One cannot serve two masters at the same time. Those government officials serving in the government must decide to choose one thing whether to serve the government or do farming full time. They cannot do both because another sector will suffer. This is what is killing this nation.
With Zanu PF we are not going anywhere. 41 years into power we are failing to facelift Harare Mbare Fly Over.
How do you expect to listen to a smooth and refined sound from a scratched vinyl record?
We have a leadership which only knows looting and corruption. They don't even care about infrastructural development. That is why forty one years after independence, we are still using old infrastructure left by Ian Smith.
In the midst of a global pandemic and economic quagmire and malaise our country has been plunged deep into a constitutional crisis. Zimbabwe is regressing instead of progressing.
Email- konileonard606@gmail.com
Twitter - @Leokoni
+27616868508
Source - Leonard Koni
All articles and letters published on Bulawayo24 have been independently written by members of Bulawayo24's community. The views of users published on Bulawayo24 are therefore their own and do not necessarily represent the views of Bulawayo24. Bulawayo24 editors also reserve the right to edit or delete any and all comments received.