Opinion / Columnist
In Zimbabwe, policemen are often accountable to no one
03 Jun 2021 at 20:16hrs |
Views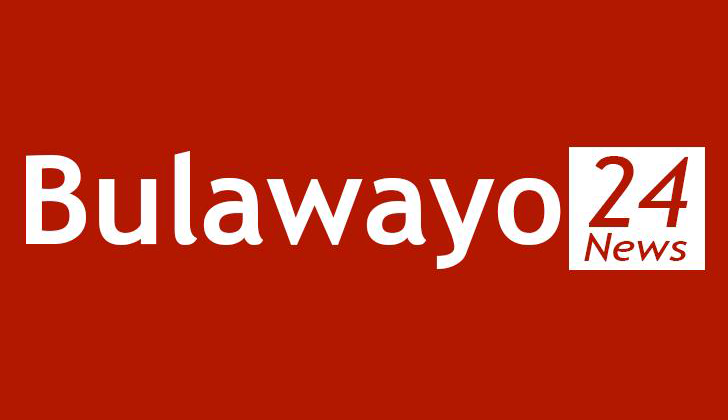 Last week I decided to go to Mbare market to buy some Bambara beans (nyimo) and groundnuts. I went to find Mushikashika at corner Cameroon and Robert Mugabe. Naturally, I don't like big cities because of the pace of events. When I got to the Mushikashikas, I was already uptight; everyone I had talked about going to Mbare warned me about people bumping into me - this was a tactic used by Mbare thieves.
I got into the Mushikashika and sat in front. The hwindi tried to sit another person with me in front and quickly I said no; I will pay for two people. This was my first deal!
As we were about to leave, all hell broke loose - some police armed with batons tore the back windshield and others raised their batons ready to smash the windshield. Four policemen jumped in the back of a small car that already had seven passengers. One jumped in front and just shoved me towards the driver. I looked at the policeman sitting next to me and for the first time in my life, I was faced with a mean expressionless face. He was starring directly at the driver who was actually driving away.
I asked the driver if he could let me out but the driver ignored my pleas. When the driver eventually stopped, the passengers in the back had a chance to get out. I asked the policeman besides me if I could get out and it was like talking to a wall - he didn't even wink, he was staring directly at the driver. Eventually he let me out.
I didn't know whether I should proceed to Mbare or just abort the mission but one woman who disembarked from the same besieged by the police encouraged; she said this was nothing, another Mushikashika was readily available.
The new driver knew what had happened and told us that this was all about the police trying to get bribe money - he claimed that as soon as the besieged driver paid a bribe, it is his ticket to pirate for the day, he will be protected.
The police have become the most trenchantly perverted institution in Zimbabwe. Instead of providing law and order, they instead locked in combat with the very people it is supposed to protect. Witness the barbaric brutalities meted out against street protesters under the COVID-19 guise. If overcrowding was a measure for restrictive social distance measures, there will not be single market traders in Mbare market..
I started taking a video but the driver discouraged me from doing so for fear of being attacked by vendors. Once we got to market, the driver stopped and asked me to pay one US dollar since I was seated in front alone - he pointed towards the direction I would find beans and told me to be careful saying, "if anyone bumps into you, just know your cellphone and wallet are gone"
Source - Mukachana Hanyani
All articles and letters published on Bulawayo24 have been independently written by members of Bulawayo24's community. The views of users published on Bulawayo24 are therefore their own and do not necessarily represent the views of Bulawayo24. Bulawayo24 editors also reserve the right to edit or delete any and all comments received.