Opinion / Columnist
Hackers use phone number to unlock personal details
02 Jul 2021 at 18:44hrs |
Views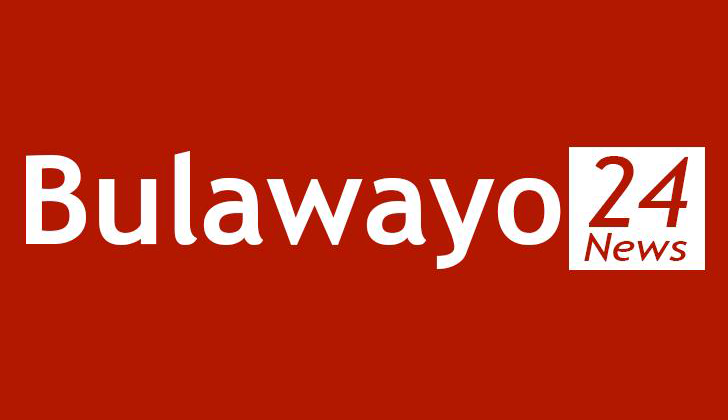 A DEPUTY minister recently lost R600 000 through a cyber security breach on his South African bank account. Cyber criminals used his phone number to unlock his personal data. A phone number is an easyto-find key that can be used by cyber criminals (hackers). According to reports, Youth, Sport, Arts and Recreation deputy minister, Tinoda Machakaire lost the money after his bank account was hacked.
The thieves took control of his mobile line and blocked him and gave instructions to companies using the hacked mobile line.
It is alleged that at different intervals, the hackers used the minister's mobile number to send instructions to his company, Tinmac Motors, to make payments to accounts in South Africa and also instructed some drivers of his fleet of trucks to take up commercial loads to various destinations around the country.
Following the Covid-19 outbreak cyber criminals are diversifying their targets and using stealthier methods to commit fraud in Zimbabwe and Africa and no one is immune. An average Zimbabwean has a business that operates in South Africa due to the stability of the South African economy and the ability for local businesses to easily borrow. As long as you have a passport number and a mobile number, you are a target. An average business person is now a victim of cyber fraud annually, with individuals having been victimised multiple times.
As a leading business person, worse of a minister, cyber criminals already possess sensitive details about you that are floating around the online sphere. These criminals take their time to collect details that they may wait months or even years to actually exploit, inflating your sense of security.
Coupled with the rise of online tools that let threat actors easily identify individuals living in wealthy suburbs, the lack of constant garbage collections has allowed these criminals to drive by and steal more data such as bank statements and utility bills straight from your bin.
This allows them to quickly stockpile a wealth of information on virtually anyone, including the answers to security questions that can help them quickly circumvent typical fraud-prevention measures.
Hackers have devised a way of stealing your phone number, by obtaining your subscriber identity module (SIM). To avoid cyber criminals, there is no need to provide
With your phone number, a hacker can start hijacking your bank accounts one by one by having a password reset sent to your number further information.
Once the hacker has your phone number they become you, for all intents and purposes. With your phone number, a hacker can start hijacking your bank accounts one by one by having a password reset sent to your number.
Banking systems are automated systems and hackers can easily trick the banking automated systems into believing they are interacting with you when you call customer service. Using this method they can transfer funds or buy products and services using your bank details. Once criminals have your details e.g. name, date of birth, village, etc they can reproduce your National Identity (ID) document and use the ID to then obtain a subscriber identity module (SIM) card replacement.
Once one is issued with a replacement SIM card, the actual SIM card owner is immediately blocked and the criminal will now assume full access to your bank account while the owner does not have access to the bank account. This gives the cyber criminal or hacker the opportunity to change online passwords, activation codes and OTPs will be coming through the obtained SIM card.
----
Mutisi is the CEO of Hansole Investments (Pvt) Ltd and the current chairperson of Zimbabwe Information & Communication Technology, a division of Zimbabwe Institution for Engineers.
Source - newsday
All articles and letters published on Bulawayo24 have been independently written by members of Bulawayo24's community. The views of users published on Bulawayo24 are therefore their own and do not necessarily represent the views of Bulawayo24. Bulawayo24 editors also reserve the right to edit or delete any and all comments received.