Opinion / Columnist
United opposition can defeat Zanu-PF
19 Aug 2021 at 06:44hrs |
Views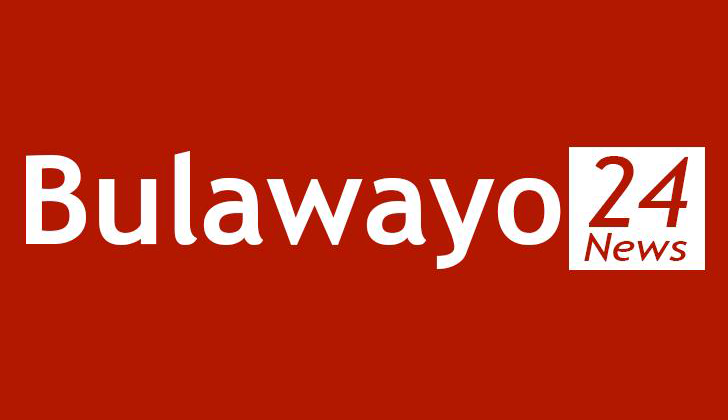 THERE are three keys to defeating Zanu-PF at the polls in 2023.
The first key is the formation of a united opposition. By showing that they are willing to change themselves in order to change the nation, they will clearly demonstrate to the people that real change is possible. The second key is mass voter registration. We have to learn from the recent Zambian election, where seven million people registered to vote.
More than half of eligible voters in Zimbabwe are under the age of 35. They are a new generation of voters who are not blindly loyal to political parties nor swayed by propaganda. They are open to new ideas, ideals and principles that can rebuild Zimbabwe. We must encourage every one of them to register and vote. It will not make sense if they register to vote but they do not turn up on the voting day.
The third key is mass voter turnout. Mass voter registration must translate to mass voter turnout on election day. Our "bornfrees" know that they are not free. They want change. They want jobs. They want opportunities, freedom and prosperity that they see in liberal democracies around the world. They can carry the vote.
We must protect our vote, Zimbabweans could well emulate what happened in Zambia, where voters remained at polling stations until votes had been tallied.
Votes have to be secured. A lot of manipulation usually happens under the cover of darkness.
We too can exercise this kind of people's power to safeguard our votes, prevent ballot boxes from being stuffed and protect polling agents from intimidation for refusing to sign false declarations or for reporting election irregularities.
Change is possible
The winds of change are blowing across Africa.
Now is the time for opposition parties to form a truly united front, a grand coalition with unity of purpose and united behind one leader to demonstrate to Zimbabweans that change is possible.
That is how to ignite the fire of hope in their hearts and trigger a groundswell of people power that will finally win freedom for Zimbabwe.
Source - newsday
All articles and letters published on Bulawayo24 have been independently written by members of Bulawayo24's community. The views of users published on Bulawayo24 are therefore their own and do not necessarily represent the views of Bulawayo24. Bulawayo24 editors also reserve the right to edit or delete any and all comments received.