Opinion / Columnist
Mnangagwa running Zimbabwe like a mill in Dotito, case in point, First Lady medal
22 Aug 2021 at 08:11hrs |
Views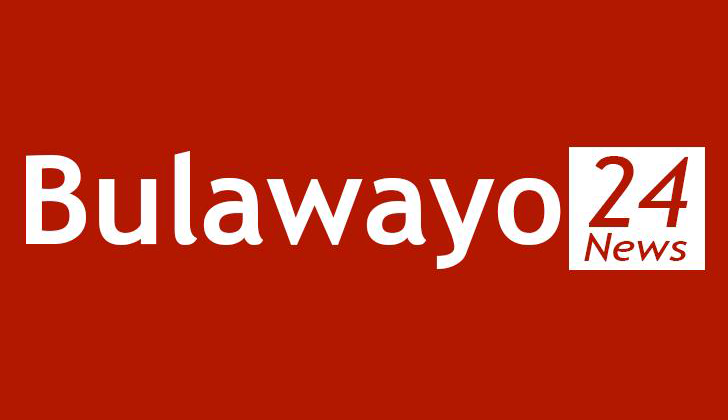 In the past week, the Zimbabwean public woke up to news that a middle aged woman had been given a national medal. Obviously, the newspapers didn't come out saying it was a 'middle aged woman' rather it identified the medallist as Auxilia Mnangagwa, the First Lady or in more clear words 'the president's wife'.
So here we are, the president's wife is being given a national medal for charity, they said. A normal person will ask themselves; What charity?l work, and whose money is she spending? This is another example of how this dictator is running the country like a mill in Dotito.
To be honest, this propaganda of calling her the 'mother of the nation' needs to stop. If she is the mother of the nation, who is the father? That man? It's made up cultural nonsense that needs to be stopped. These people are where they are because they used violence in November 2017, August 2018, January 2019 and several other instances of abuse of power.
Since they came into power, they have been stealing uncontrollably like the thieving maniacs they are. Now they are even giving each other medals for their abuse of power. We have reached a level of shameless corruption that has been never reached before. Our future and those of our children are in great danger with this pack of wolves in charge. This is why there needs to be urgency in removing them from power. That's only way we get to stop this nonsense.
#Zanupfmustgo
Source - Dudzai Mukondorongwe
All articles and letters published on Bulawayo24 have been independently written by members of Bulawayo24's community. The views of users published on Bulawayo24 are therefore their own and do not necessarily represent the views of Bulawayo24. Bulawayo24 editors also reserve the right to edit or delete any and all comments received.