Opinion / Columnist
Zimbabwe Youths to kickout Zanu-PF
22 Aug 2021 at 09:11hrs |
Views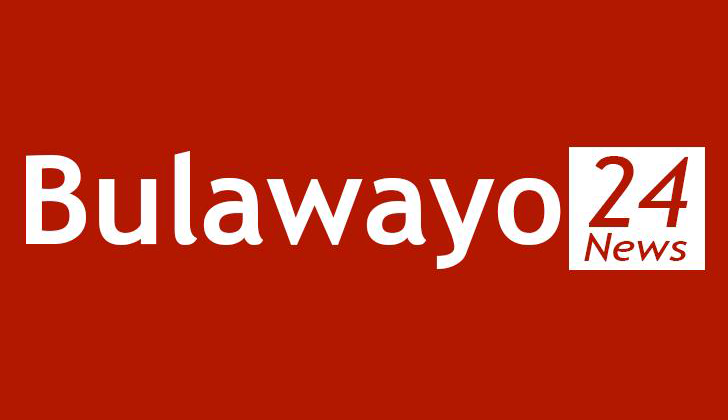 If Zambian youths did it so can Zimbabwean youths, they went in their numbers to vote for change and reshape the future of their beloved country in the recently ended Presidential elections. Opposition leader, Hakainde Hichilema the incoming president won with more than a million votes, defeating outgoing Edgar Lungu.
The young people of Zimbabwe can see to the change they want in the next coming election. The people have lived in fear for far too long, but victory of the opposition in Zambia has rekindled hopes for every Zimbabwean.
"As a matter of fact Zanu-PF has been unsettled and has sleepless nights and is working 27/7 in light of Zambia, Malawi electoral outcomes and the general winds of change in the region. We have a responsibility to publicly chide on record the opposition to be on the pedal," said political analyst Pedzisayi Ruhanya.
The soldiers and all the uniformed forces should join hands in protecting the citizen vote in the next election. They should refuse to be used to intimidate civilians.
Zambian youth activist Joseph Kalimbwe said, "My support for the struggles of friends and comrades across our continent, Zimbabwe, Namibia, Tanzania is unwavering, it will not stop. They chose the hard path of supporting our UPND struggles when others refused to associate with us in the opposition."
2023 is about reshaping Zimbabwe through the ballot box. Everyone who is eligible to vote should go and do so. They can never be a right time to chase away the dictator.
Zanu-PF has for far too long oppressed and used the uniformed forces to silence the people.
Kalimbwe said, "Vote out oppressive ruling parties."
Everyone in the country is suffering under the Emmerson Mnangagwa regime. Only a few elite benefit from the corrupt system.
Hospitals and roads are in dilapidated. Zimbabwe used to be one of the biggest economies in Africa, but now it is ranked as one of the worst.
MDC-A National spokesperson Fadzayi Mahere said, "If you want jobs, food on the table, functioning hospitals, good roads, quality education, modern infrastructure and lives of dignity, you have to exercise your right to vote. People power works. All citizens must join forces to win Zimbabwe for change."
Everything has collapsed under Zanu-PF, it was Robert Mugabe at first and now it is Mnangagwa, who took over through the soft Coup d'état.
Zimbabweans celebrated in 2017 when Mugabe was toppled by one of his own out of the office, but reality has shown that Mugabe was only a mouthpiece of the corrupt Zanu-PF top dogs said Hopewell Chin'ono.
Zanu-PF has been stealing elections from the opposition, but Zambia has shown a success story that if people go and vote in large numbers it is hard to steal the election.
Chin'ono said, "Using ZEC rigged numbers, Mnangagwa avoided a run off with 32,393 votes. He had international and local goodwill, everyone wanted him to succeed, 5 years later with unfulfilled promises, looting, plunder, failed policies, violence and brutality, what is the peoples plan?'
Rigging is difficult when large numbers go and cast their votes. Zimbabwean need to protect their future and exercise their right to vote.
"Faced with an ocean of young people wanting change. Zanu-PF has resorted to discouraging young people from registering to vote by telling them that the election will be rigged, " said Hopewell Chin'ono.
No matter how much Zanu-PF will try to squash the voice of change or the path to a new Zimbabwe, a new dispension is coming in 2023.
MDC Alliance through their official Twitter page encouraged Zimbabweans to go and vote as their lives depended on it.
"We all have to vote like our lives and the world depend on it, because they do. The only way to be certain of the future is to make it ourselves," said MDC-A.
Zimbabweans are fade up with the corruption, the masses have been silent for far too long and they want to be free from Zanu-PF bondage.
"Change is a constant in life. its either you change or history and circumstances change you. Nothing is permanent. A democratic breakthrough is possible in Zimbabwe," said Ruhanya.
Source - Prince Njagu
All articles and letters published on Bulawayo24 have been independently written by members of Bulawayo24's community. The views of users published on Bulawayo24 are therefore their own and do not necessarily represent the views of Bulawayo24. Bulawayo24 editors also reserve the right to edit or delete any and all comments received.