Opinion / Columnist
Mnangagwa pretends to be a listening leader
26 Aug 2021 at 05:39hrs |
Views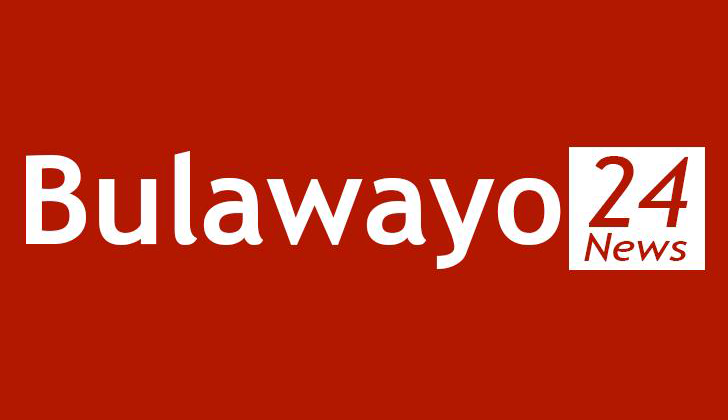 SOON after President Emmerson Mnangagwa was inaugurated in 2018, he embarked on an offensive to meet various stakeholders in Zimbabwe such as chiefs, churches and many others.
He also met with institutions of higher education officials. One would have thought he asked the leaders of the institutions of higher learning the challenges they were facing in order to appreciate the nature of their problems.
If he had asked the right questions and listened carefully, one of the challenges he would have been told of was the inability of students to pay fees.
Since he claims he wants to develop Zimbabwe's human capital base, he would have come up with an emergency plan to ensure students who qualify to go to universities and colleges can access higher education.
Today, my family is failing to raise $47 000 needed for my brother to go to college, because we are all unemployed. Does Mnangagwa really think he will get my family's vote?
Mnangagwa pretends he is a listening President, yet in reality he is not. He is a cheat, who wants his audience to believe him. How many times has Mnangagwa gone abroad and addressed Zimbabweans and was told of the need for those in the diaspora to vote? And what has he done about it?
He has simply said the Zimbabweans in the diaspora will not vote without even trying to explore ways in which they could vote. All Zimbabweans abroad should tell their families not to vote for Mnangagwa, who denies them their constitutional right to vote.
I also encourage all students at institutions of higher learning to encourage their families to vote against Zanu-PF, which is causing them so much suffering. A new government will find ways of ensuring that everyone has access to higher education.
All Mnangagwa is good at is consolidating power at all costs. He is avoiding by-elections under the guise of COVID-19 because he knows his party will lose dismally.
He has butchered the Constitution to consolidate his power. He doesn't care about those who fail to access higher education, because for him, there are already enough unemployed graduates, a situation caused by a government he was part of, holding the powerful position of Vice-President in the latter years.
In 2023, let us all vote Mnangagwa out.
Source - newsday
All articles and letters published on Bulawayo24 have been independently written by members of Bulawayo24's community. The views of users published on Bulawayo24 are therefore their own and do not necessarily represent the views of Bulawayo24. Bulawayo24 editors also reserve the right to edit or delete any and all comments received.