Opinion / Columnist
Value addition: Driving the youth towards a post-harvest sustainable culture
29 Aug 2021 at 07:14hrs |
Views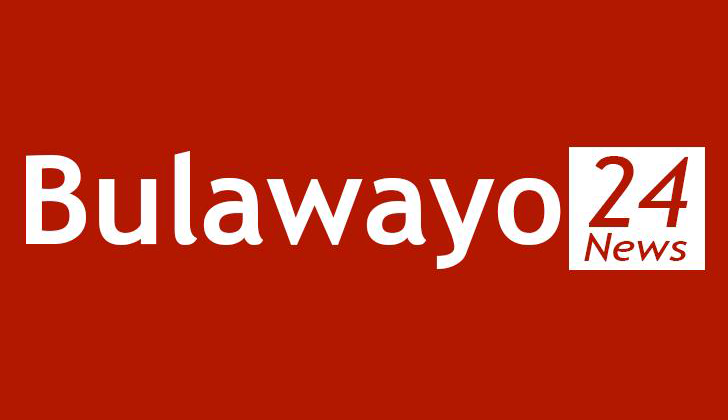 Action Aid Zimbabwe (AAZ) together with Global Platforms Zimbabwe, Uganda, Tanzania and Kenya successfully held the International Youth Day commemorations under the theme "Transforming Food Systems: Youth Innovation for Human and Planetary Health". The festivities ran from 7 to 12 July and were attended by a host of young people from across Africa. The commemorations saw youth coming together to map the way forward in addressing food insecurity which is a pertinent global concern.
One of the key takeaways from the commemorations was the need for youth to venture into value addition of agricultural produce. Whilst bemoaning , the lack of land as a barrier to entering the agricultural industry, young people were challenged to think further than mere production and be innovative enough to create and add value in agricultural processes. Value added agriculture has the potential to address food security challenges and is also vital for sustainable development.
The focal point in value addition is investing in manufacturing transformation so as to increase value to agricultural produce. The transformation includes processing, packaging preservation and marketing. It focuses on enhancing the products appeal through product transformation, to an extent that consumers pay a premium over a similar but undifferentiated product. Cocoa bean production in West Africa was cited as one of the key areas that lack value addition. Cocoa beans can be manufactured into a variety of foods such as drinks, chocolate and can be used as ingredients in various foods. Similarly Zimbabwe has a value addition gap in produce such as sweet potatoes. Sweet potatoes are predominantly eaten in their original state but can also be ground into flour which is suitable for gluten free diets.
A lot of perishable foods such as fruits and vegetables go to waste when they cannot be consumed in the required time frame. Young people are encouraged to look into drying, salting and pickling as food preservation methods. Drying (kufusha) can be applied to vegetables such as collard greens (covo, rape, and chomolier), cat's whiskers (nyevhe) and cabbage. Cucumbers and onions can be preserved in solutions containing salt and vinegar (pickling) and fruits can be turned into jam. This is crucial in alleviating food insecurity and nutritional challenges that heighten during low seasons. Further steps can be taken to transform non-food residue such as maize stalks into briquettes that can be used as a source of fuel. These are some of the many examples where value addition can be key in socio-economic development.
The merits of value addition can only be realised through collaboration. Government should create an enabling environment that allows for the production, processing, packaging and storage of food. In the same vein, the youth are encouraged to take up value addition at any stage as part of transforming food systems.
By Roselilly Ushewokunze
Source - Roselilly Ushewokunze
All articles and letters published on Bulawayo24 have been independently written by members of Bulawayo24's community. The views of users published on Bulawayo24 are therefore their own and do not necessarily represent the views of Bulawayo24. Bulawayo24 editors also reserve the right to edit or delete any and all comments received.