Opinion / Columnist
Reckless drinking is destroying the youths
07 Sep 2021 at 06:43hrs |
Views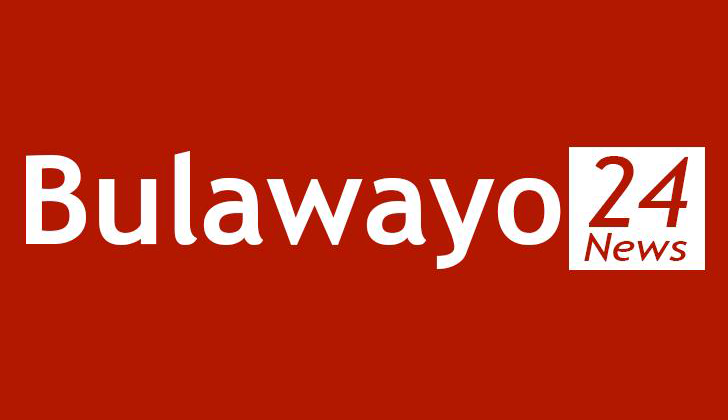 Cenosillicaphobia is the fear of having an empty glass of beer, so the seasoned drinker or connoisseur is always topping up the glass with more beer after every swig. Not so with 'Musombo' or 'Kambwa', one just raises the 200mls plastic containter and empties all in the mouth at one go.
To lessen the burning sensation in the mouth one must crane up the neck so the illicit backyard industry brew quickly cascades down the throat.
Nevertheless, the taste is so atrocious one still winces involuntarily in response to the strength and provocative whif of the drink.
In less than five minutes the effect is laid bare for all to see, a slurred speech like one bitten by a rattlesnake, unfocused gaze, incoherence and probably speaking in 'tongues'. What follows is the epic display, cat fights over trivia. Fights where there are more misses than what lands on target. The lily hearted and those of diminished strength quickly find themselves measuring their lengths instead of their heights, with a few just melting away. Our biggest worry is that the vice may 'capture' some of our high school learners.
It's fun at first but ruin is sure to follow. A few partakers are known to have strayed as they attempted to reach home in their drunken stupor. Domestic violence is beginning to afflict some young couples resulting in injuries and broken marriages.
The 'Kambwa' vice is now in both urban and rural settings spreading like uncontrolled veld fire. The drink is very kind to the wallet but the effect is horrendous with one 200mls bottle going for as little as 60 rtgs. 'Tumbwa' should be upgraded to drug and get the 'attention' it deserves otherwise we are headed for a rude awakening. Ever noticed anything, those who sell Tumbwa do not drink the stuff, opting for conventional drinks with brand labels.
The 'Puppies' have all funny names one would be forgiven to think they are real dogs. Seismic anatomical body tremors are already noticeable in some individuals practicing 'daily devotion' to the illicit drink.
Industrial ethanol from the low-veld is rumoured to be the base content and also some strong blends from across the eastern border. 'Tumbwa' please leave us alone or better still, let's leave Tumbwa alone. Mask up Covid-19 kills.
Thomas Tondo Murisa. Matepatepa.
Source - Thomas Tondo Murisa
All articles and letters published on Bulawayo24 have been independently written by members of Bulawayo24's community. The views of users published on Bulawayo24 are therefore their own and do not necessarily represent the views of Bulawayo24. Bulawayo24 editors also reserve the right to edit or delete any and all comments received.