Opinion / Columnist
Covid-19 may have exposed the false prophets
07 Sep 2021 at 06:45hrs |
Views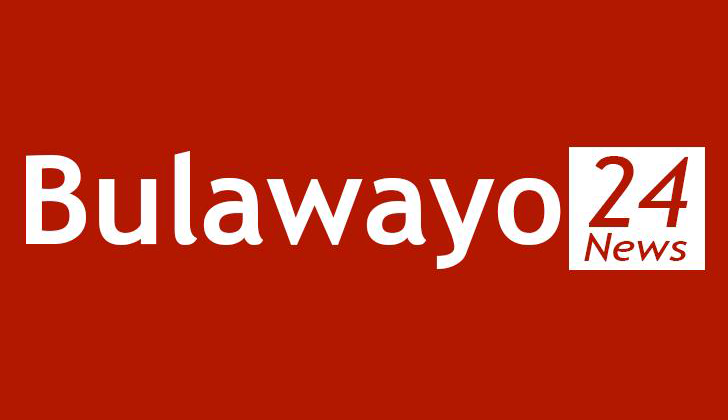 It's difficult not to talk about them, I mean the later day gospelpreneurs. Some would call theirs prosperity gospel Prophets since they thrive in flamboyance and opulence, promising their followers a disease free life of plenty. But, this Covid-19 has exposed them for what they are, your guess is as good as mine.
The prophets claimed possessing 'spiritual' powers to heal every illness including the dreaded HIV/Aids. When Coronavirus struck, everyone went into 'hiding' including the know-it-all and cure-all prophets.
Their churches that always filled to capacity were deserted, one then wonders why they did not stop the virus in its tracks.
Many people perished, succumbing to the deadly Covid-19 and some are still in the throes of death.
The 'prophets' would shout "Distance is not a barrier", children of God may have been taken down the garden path. The Ministry of Lord Jesus would not give in to the machinations of the evil one, the Accuser.
What powers then are at play here? Followers 'seeded' huge sums of money hoping for windfalls in return, much like the infamous pyramid schemes. Some would take plasma TVs and cars to the Man of God, not sure if some of them are not 'men of gold'.
Who knows? The Good Book 'talks' about false prophets but we the commoners seem to find ourselves in the position of pawns in this great crusade, not sure who to follow. We have been swindled and taken advantage of all in the name of worship.
Great Prophets of gone times led humble lives and humility was their strength. The likes of the biblical Jeremiah had nothing of material to their credit but all their prophesies came to pass.
The great Men of God Isiah, Daniel to name but a few prophesied in spirit and truth. What we see today could be games of chance, what has ID numbers to do with true preachers?
Crystal ball shenanigans to enable and facilitate loosening of purse strings. God is watching.
People dying as a result of stampede at church gatherings, tragedies not foretold by the 'prophets' OMG! Who shall mind the 'sheep', not the pompous hands in pocket youthful 'prophet' who sometimes 'chews' the flock. We pray that God shows us true Prophets.
Signs of the times reveal closing in end times. Covid has exposed them. Keep the vigil. Jesus Christ is coming soon.
Thomas Tondo Murisa. Chinehasha
Source - Thomas Tondo Murisa
All articles and letters published on Bulawayo24 have been independently written by members of Bulawayo24's community. The views of users published on Bulawayo24 are therefore their own and do not necessarily represent the views of Bulawayo24. Bulawayo24 editors also reserve the right to edit or delete any and all comments received.